At the swanky Chateau Cocomar in Houston, Texas, the bride, Amy wore an ivory ballgown with a sweetheart neckline, crystal-encrusted bodice, and a cathedral train. She gushed, "I dreamed of wearing a gown like this since I was a young girl. The one day to dress like a princess for my prince." while Charles wore an ivory tuxedo jacket to match his blushing bride.
Their love story is so sweet – after a chance meeting at a house party, a silly Facebook question game brought them together for their first date.
Related: Looking for a Great DJ in Houston?
Their pre-wedding photos were taken at the same spot as the magical proposal, two years after they started dating – the Japanese Tea Garden in Houston, Texas by RH Photo Arts.
The wedding, planned by Dure Events, was not only classic but it was also filled with fun moments too! They had CEO Dancers – Ezinne, Nqobile & Soldat pop up for a surprise performance, before dancing into the night with their best friends and family.
Amy was elated! "The highlights of my day were my husband surprising me with a performance by my favorite dance group all the way from the UK and seeing my DIY touches to my wedding the photo booth, champagne flutes, signage, and card box.
Although there were DIY projects I gave up on before the wedding I am still happy to see some of my work become a success that day!"
Wedding Advice – focus on your love!

Focus on you and your future spouse's happiness when planning a wedding. There are so much pressure and attention from the outside that along the way you may forget what is most important.
When the cake is cut and all the guests go home, all that is left is you two plus the love you share.
Oh … and get a planner, that is a complete must! Our day was seamless and stress-free due to our awesome Chi (Dure Events)!
BellaNaija Weddings wishes Amy & Charles a beautiful life together as One.
***
~ Pre-Wedding Photography: RH Photo Arts
How We Met
from the bride, Amy
I always laugh a little every time someone asks me how we met. It's funny because I didn't originally remember meeting Charles … but what God has destined to be will be, so let me get into it.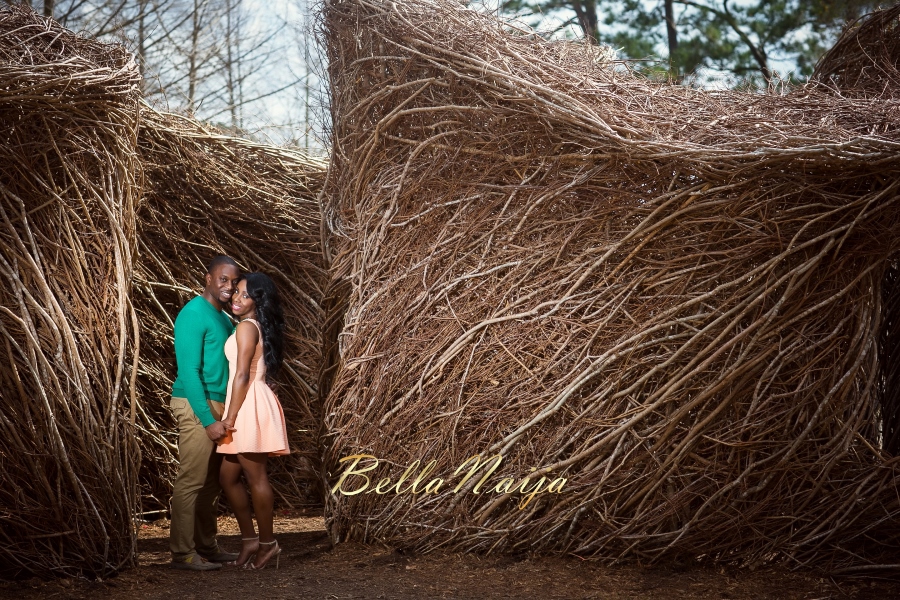 In 2007 I went to a house party but I remember my mind being very preoccupied that night. So I only stayed for a little while and barely danced (very unlike me). Years later Charles tells me this is where we held our first conversation on the stairs, we didn't exchange numbers but we added each other on Facebook.
3 years pass and I decided to take part in my first Facebook game. I opened up my inbox to any questions and I would answer them within my status. I suddenly got a message from a guy named Charles Azih who I believed to be a stranger. This surprised me a bit because I tried to keep my Facebook private and not add strangers.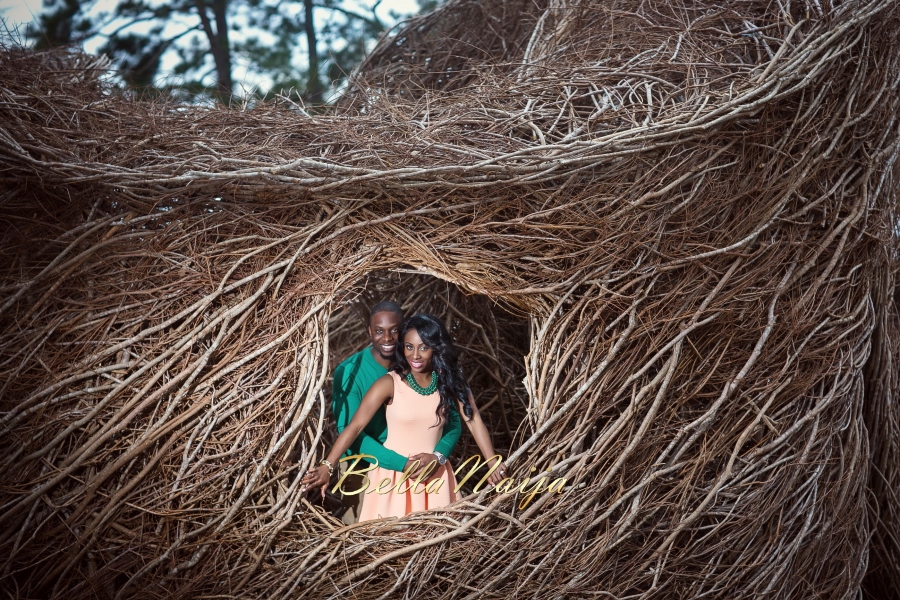 He kindly asked me what I liked to do in my free time and I went along and answered. At this time in my life, I was so 'over' the dating scene that I wanted to put all my focus into getting admission into Physician Assistant (PA) school. So we continued our conversation through my inbox but I still avoided giving out my number or even agreeing to a date.
A little time passed and Charles once again asked me if I was ready for our date. I finally agreed, having no expectations. I like to believe it had to happen that way so that God's plan could play out. During the date, my guard was down and I was able to be relaxed and 100% me. We realized that although we are opposites we complement each other perfectly! It just clicked.
Charles began to calm my spirit, restore my faith in love, and bring the best out of me.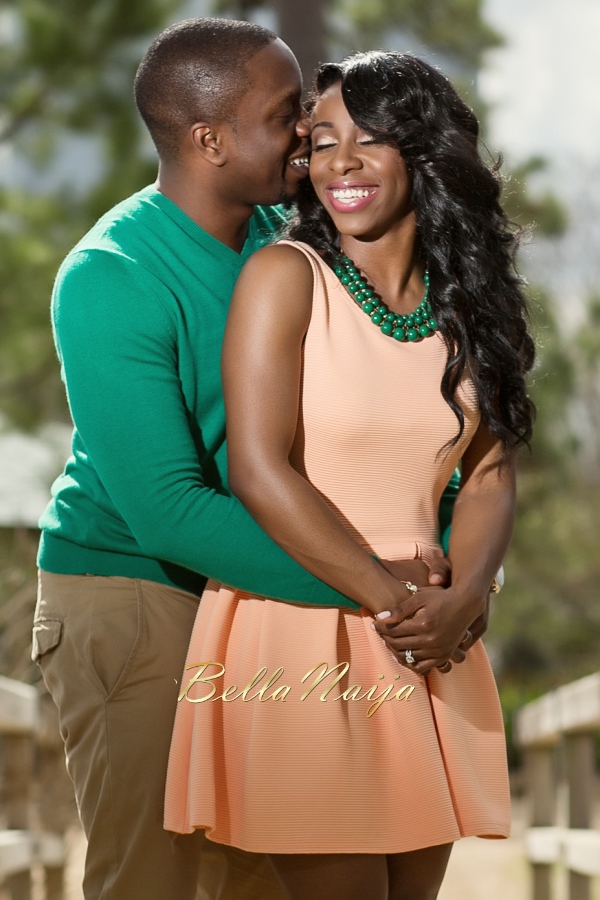 Although we only had 6 months together before I moved to Las Vegas for PA school, I thank Charles for his full support. Our long-distance relationship was easier than I thought it would be and a blessing in disguise. Charles has loved me through my best and my worst. He is my peace, my sunshine, and my best friend. I thank God for you every day!
How We Met
from the groom, Charles
In 2007 I went to a house party thrown by some mutual friends of my cousin Ekenem. During the party, a girl sitting on the stairs by herself caught my attention, so I decided to go over and have a conversation with her. It was such a casual conversation that by the end of the night we talked for a bit, but both went our separate ways without even exchanging numbers.
Eventually, we did add each other on Facebook.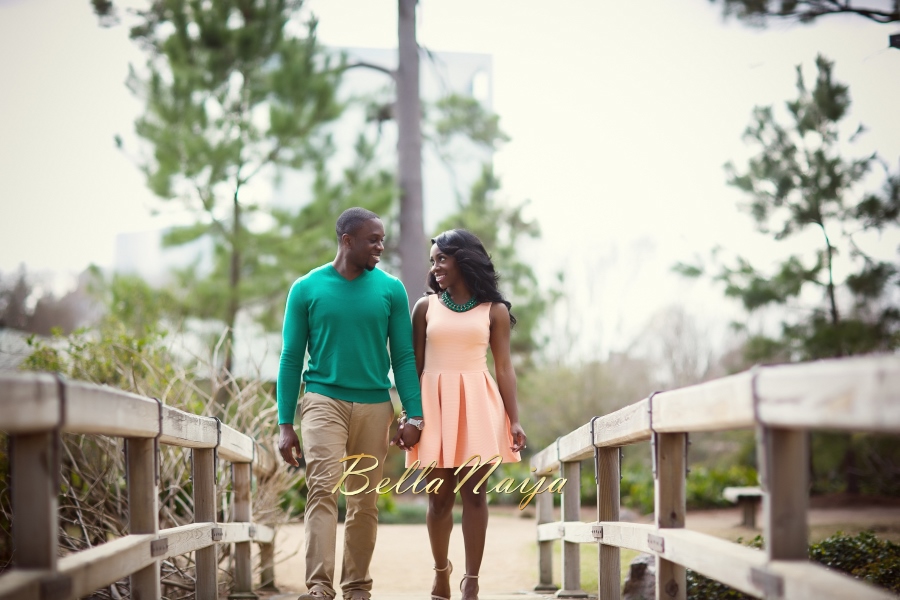 Years passed and in 2010 there was a popular Facebook game everyone was playing; although I had seen a lot of people answering questions I wasn't really interested in participating. That was until Amy posted a status that she was now going to play the game as well. I thought that she seemed like an interesting person from the pictures I had seen, so I decided to ask her a question. From there I used my way with words to get her to agree to go out on a date.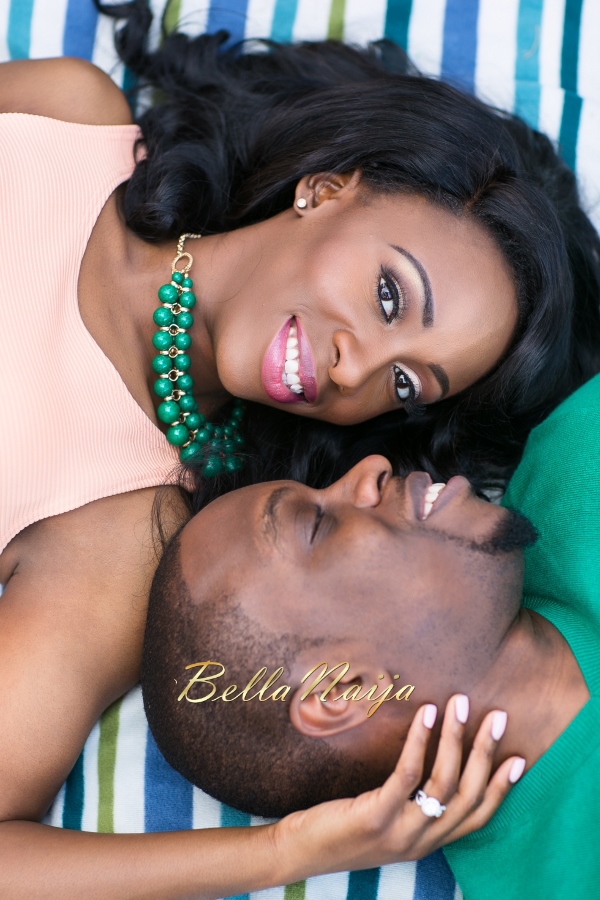 One month into our relationship Amy found out that she would be moving to Las Vegas in 5 months for her Physician Assistant program. I can't say I ever worried about suddenly being in a long-distance relationship. All I knew was that I wanted nothing more than to be with Amy, so the distance wouldn't matter. The distance actually seemed to make our relationship stronger. Since we weren't always around each other, we quickly began to learn the importance of communication in a relationship, which has helped us continue to grow today. I thank God for blessing me with my best friend/future wife and I am happy I decided to play the game.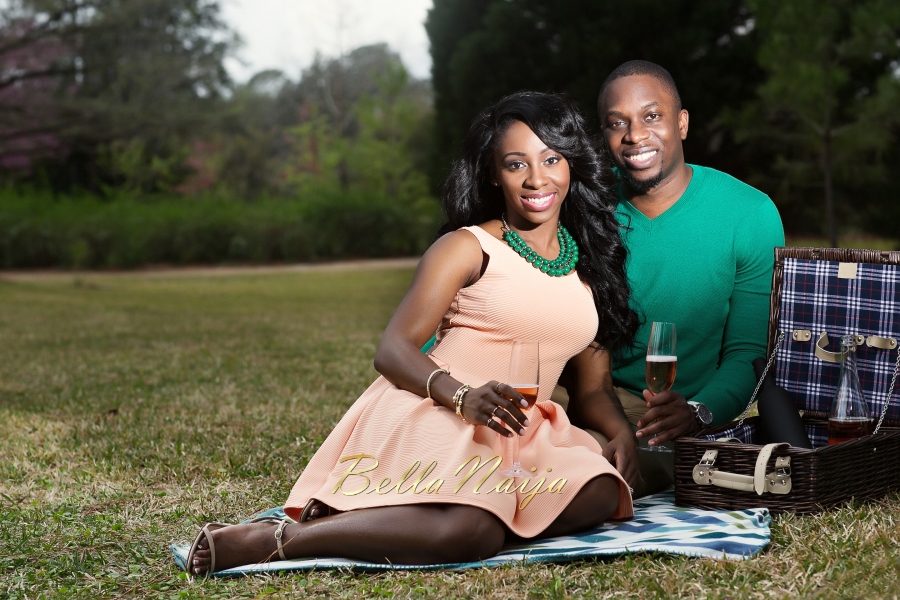 The Proposal
from Amy, the bride
I really must give props to Charles for the proposal I've always dreamed of. Thinking about all of the planning and effort he and my loved ones put in to surprise me leaves me speechless. My Physician Assistant program is located in Las Vegas, giving me the painful task of going back to Vegas every few months for exams (j/k, I love it!). Charles accompanied me to Vegas for my exams at the end of June 2013. Since we had been in a long-distance relationship for 2 years, I thought it was just another trip to squeeze in time together.
Once finished, I met up with him to begin our weekend vacation on The Strip. I let him plan where we would stay and what we would do, although I usually like to do the planning myself. He did such a great job the year before for my 25th birthday, so I was more than happy to give up the reigns. He got us front row seats to Zumanity (I'd been dying to see it since I moved to Vegas), and tickets to see THE QUEEN BEY (Beyonce for those who don't know). On the last day, he drove me to a surprise destination and on the way there he asked me if I believed in soul mates. I nervously admitted that I do, but it just may take time to realize it. I got excited as we arrived at a romantic helicopter ride over the strip before having a beautiful dinner at the Paris Hotel under the stars.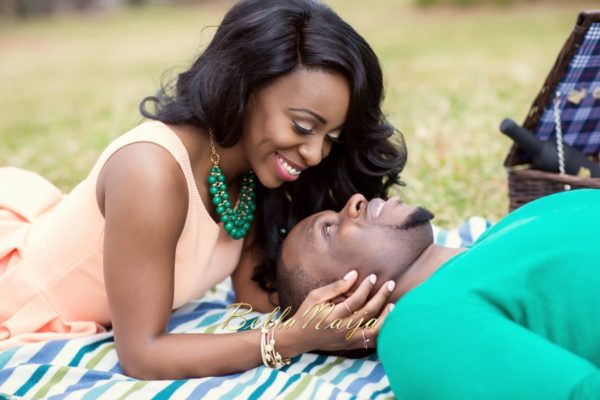 Now, wouldn't you think he was about to pop the question?? I began to think so too until the trip ended and the next morning we both went home to Houston landing at separate airports.
Dang…I guess it's not our time…So I had thought!
When I landed, my bestie Shelby picked me up and suggested we spend the day together. I eagerly agreed since I had no plans and thought I should let my boyfriend rest from the trip. She came up with the idea of going to Hermann Park and then hitting a happy hour spot with our other best friends Stella & Chika. My younger sister Stacy had mentioned she was going to come to Houston to visit me so I was glad that would give us something to do. I told Stacy to meet us at Hermann Park. Once there she texted me that she was waiting for us in the Japanese Tea Garden on the bridge next to some creepy guy with a guitar. Of course, I hurried ahead because I wanted to make sure my little sis was safe and I was so excited to see her!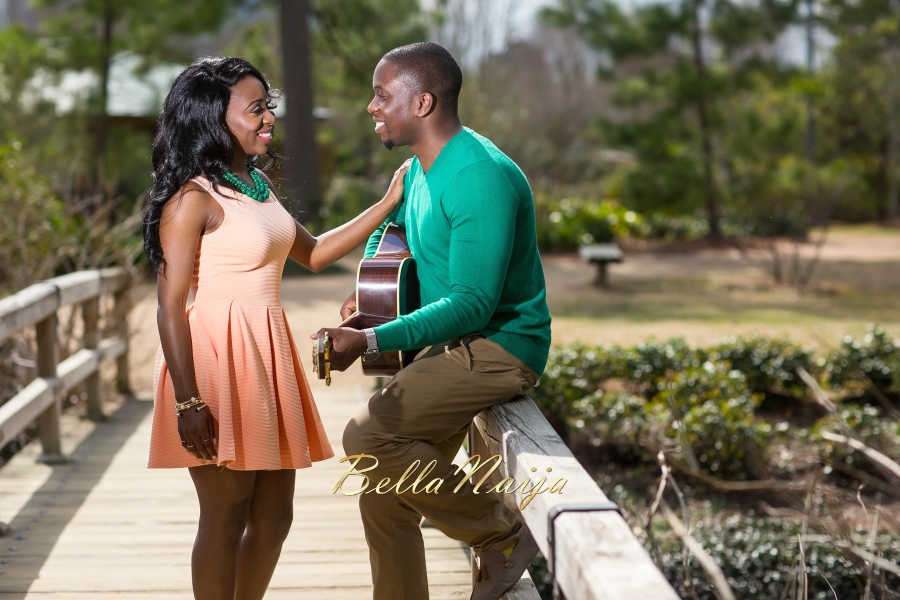 As I walked up to the bridge, Stacy was chatting with the strange guy as she held an iPad. She said the guy was a guitarist and just showed her his last performance on YouTube. She kept boasting that it was so good and that I had to check it out. (In my head I was thinking "Girl! I don't even like guitars like that but if you say so!"). So she pressed play on the YouTube video and instead of the guitarist, Charles popped up in the video! All I could remember was him saying how happy I had made him in the past two years but I couldn't comprehend it all at the moment because I was so confused as to why he was in the video?! The video then went into a montage of our pictures together over the years and the guitarist started performing our song, "Broken Road" by Rascal Flatts.
I started crying as I realized what was happening. I kept looking down at the screen as I could see Charles' red Toms walk up into my peripheral vision. I didn't even want to look at him because at this point I was ugly crying LOL! He took my hand and turned me toward him. As he smiled down at me I could see my other bestie Chika jumping out of the bushes, taking pictures with her camera and I cried even harder into his chest. As I finally looked up at him, he told me he is glad I believe in soul mates because he believes he has found his.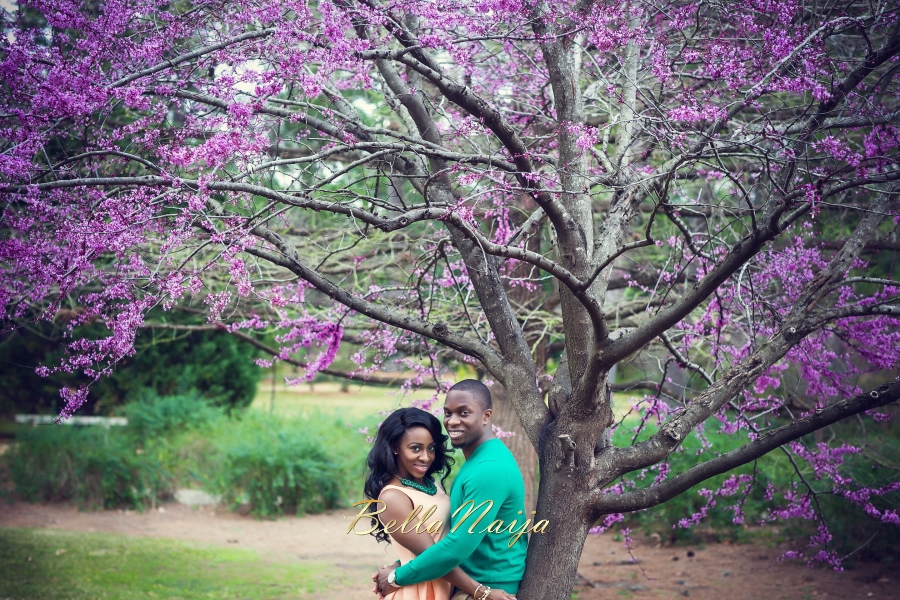 He asked me if I am ready to conquer the world with him, got on one knee, and asked, "Will you marry me?" I screamed YES and the rest is BEAUTIFUL history.
"Thank you for the perfect proposal babe!"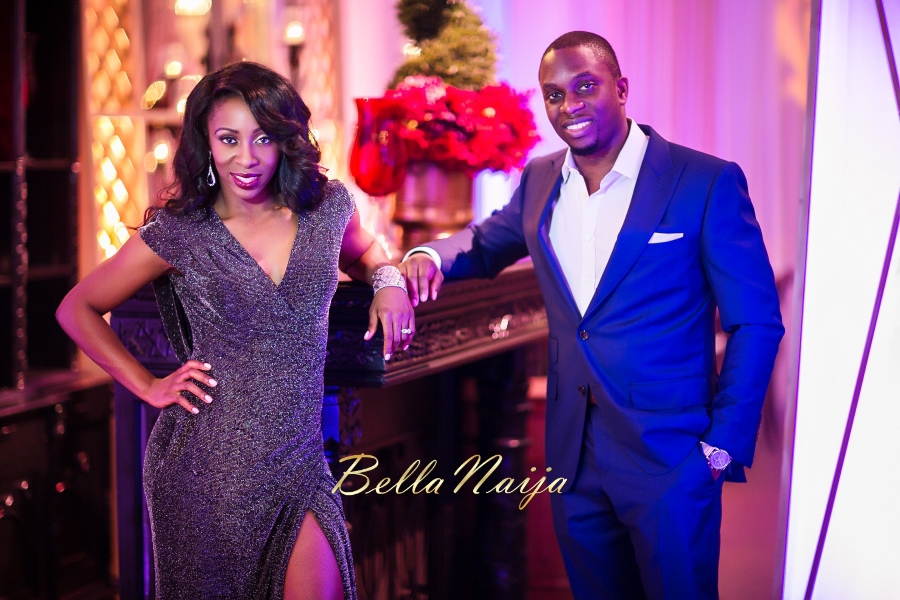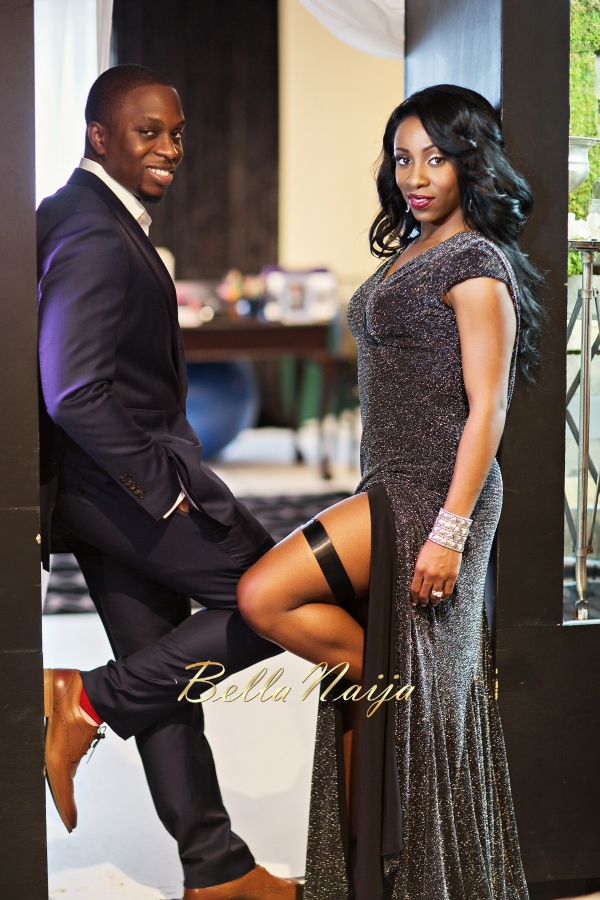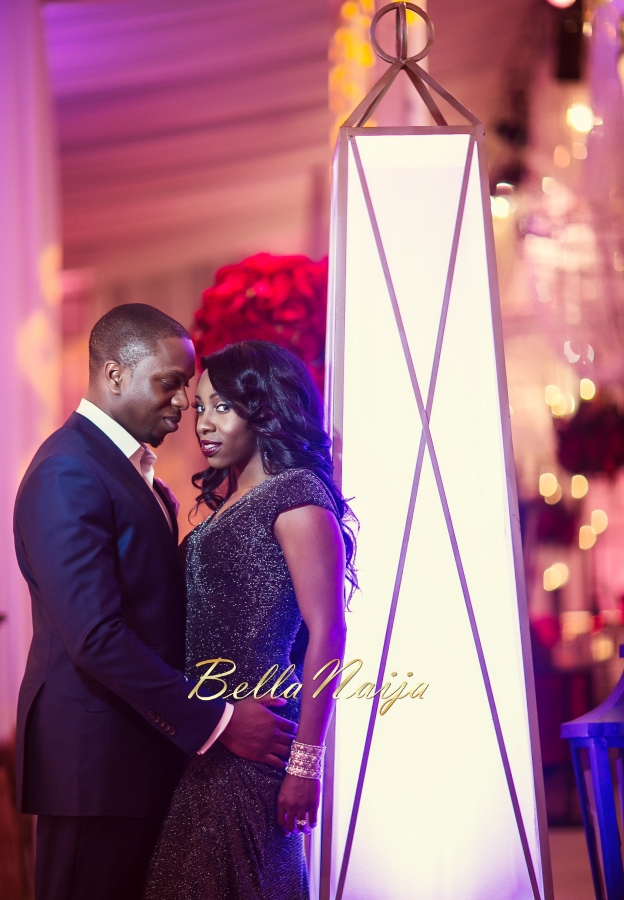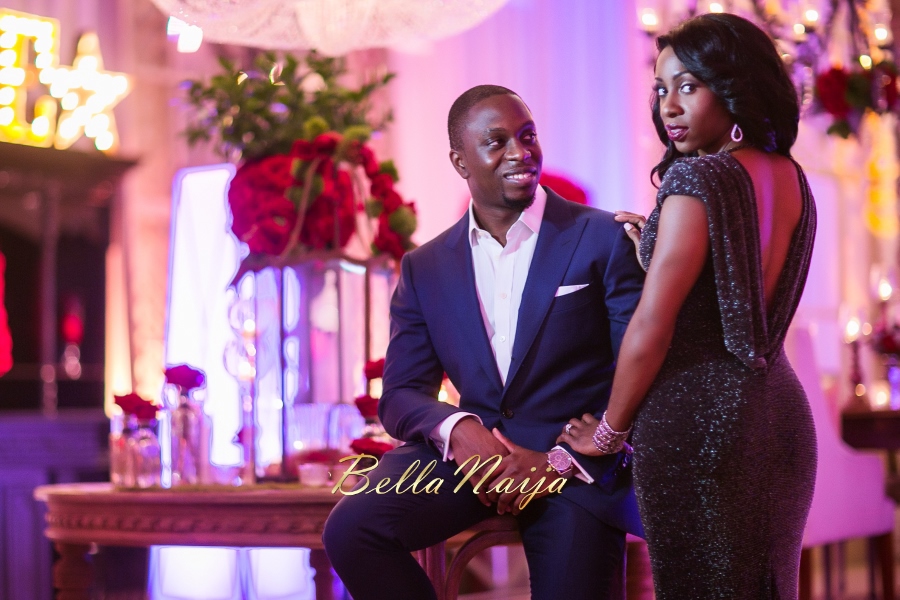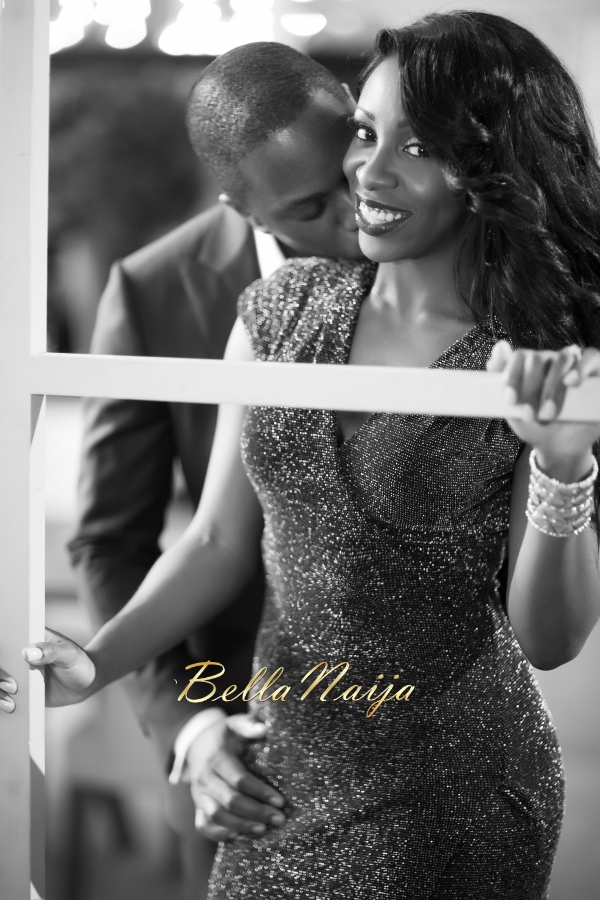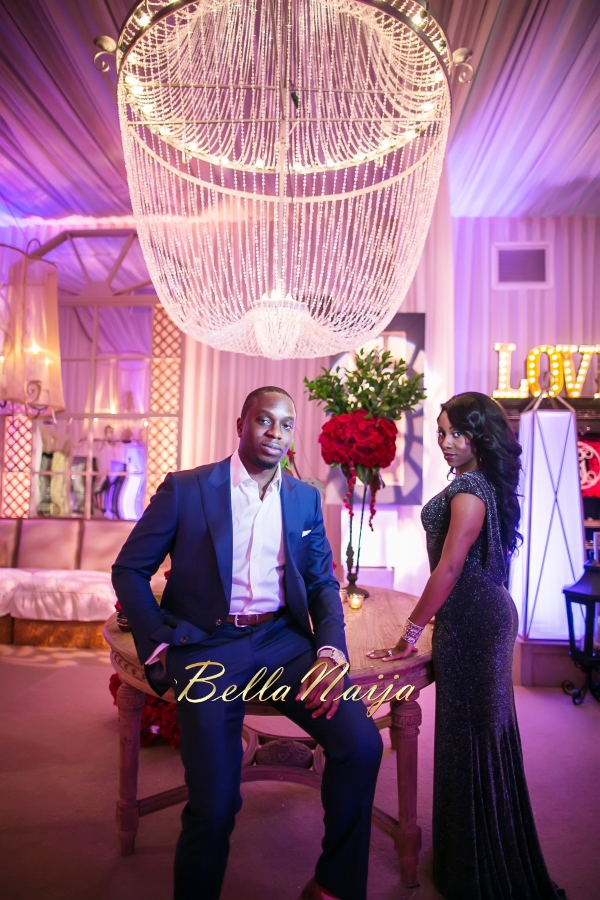 ~ Wedding Photography by 1Cinema Productions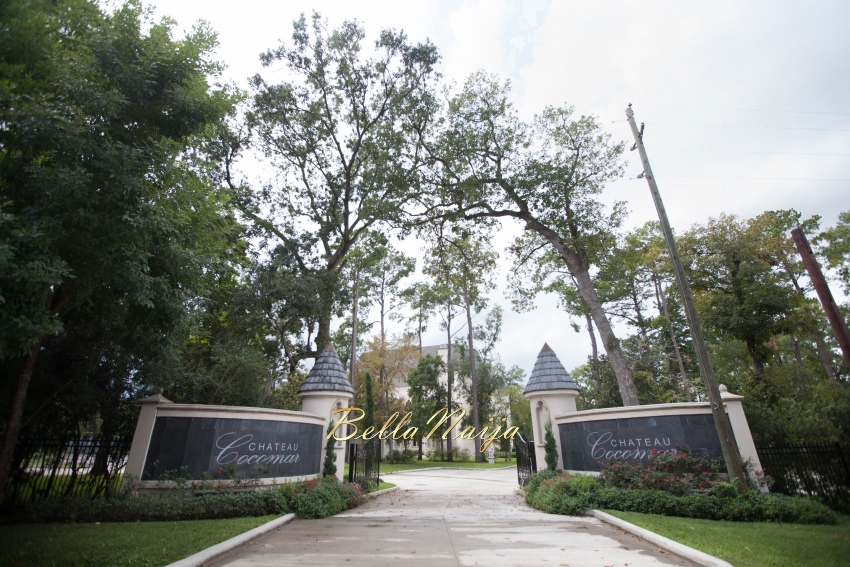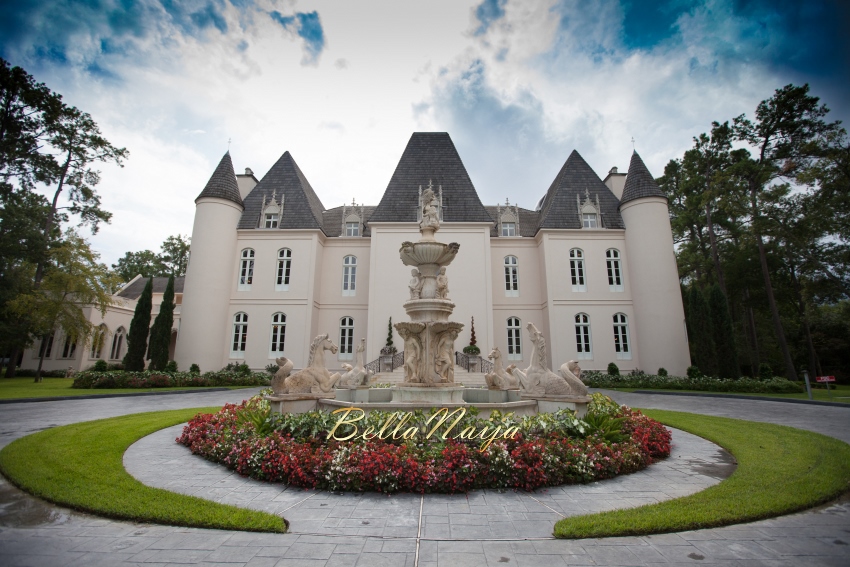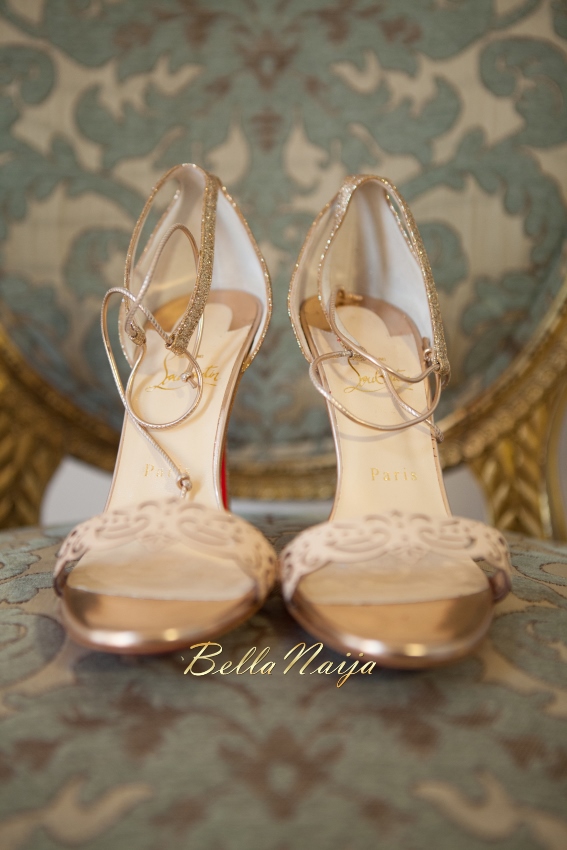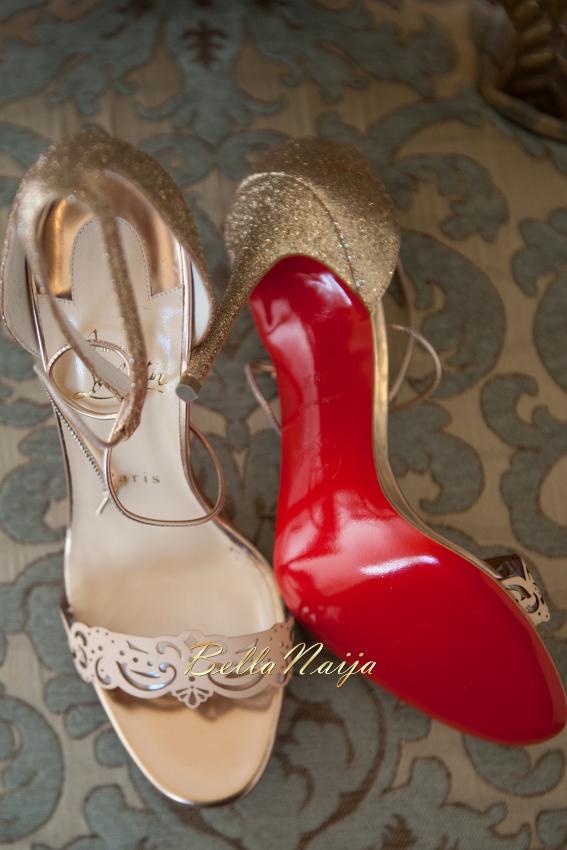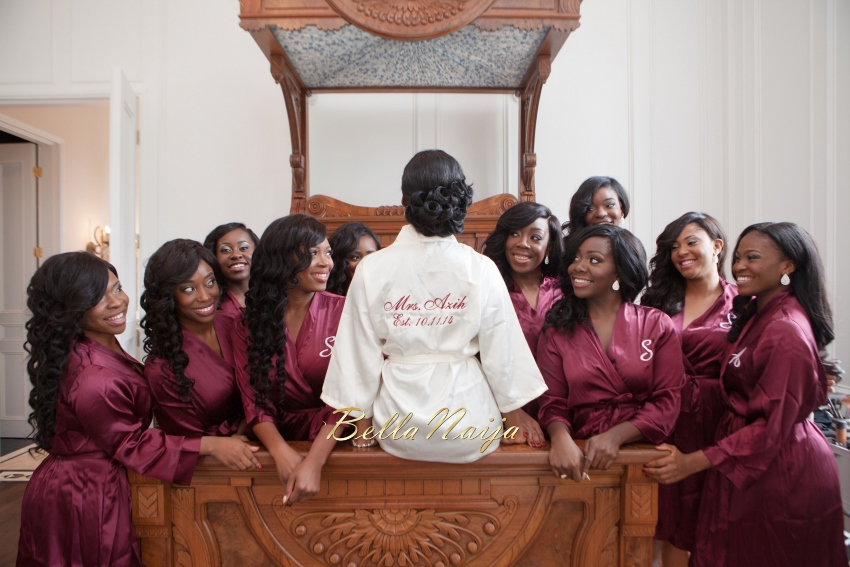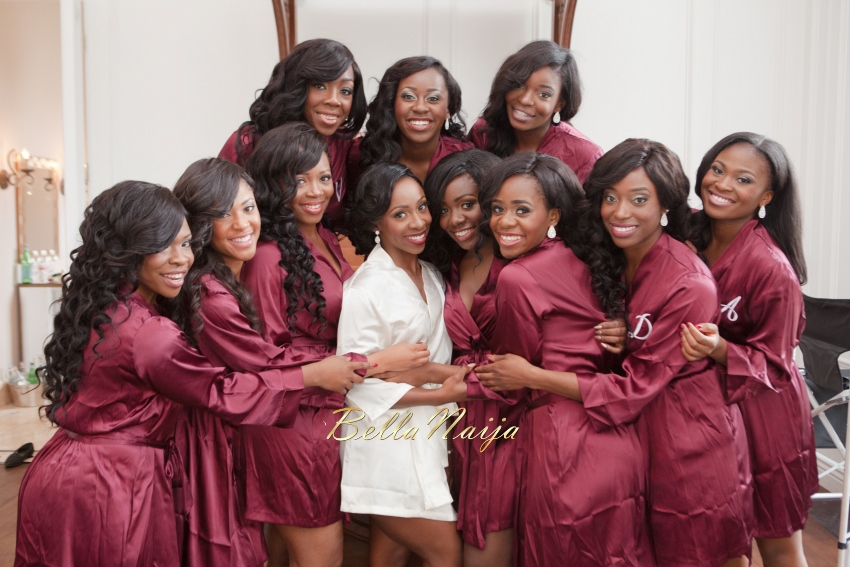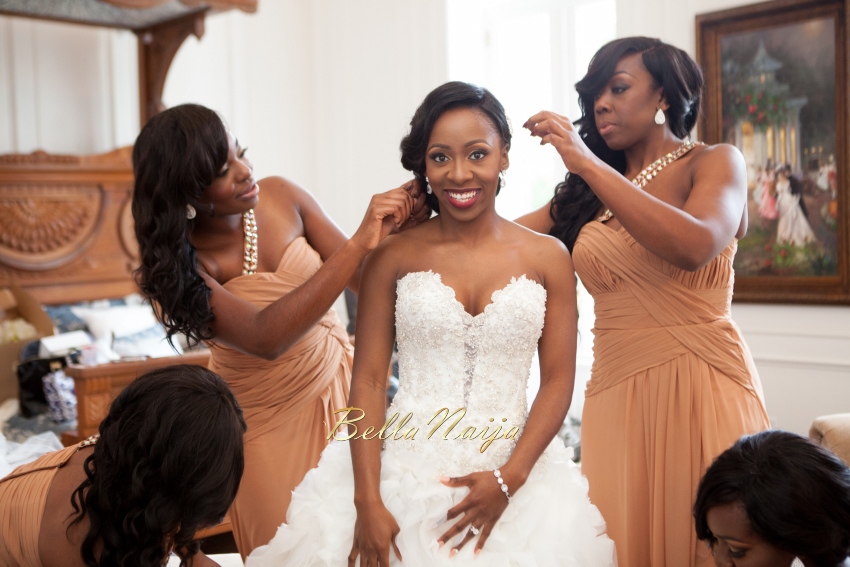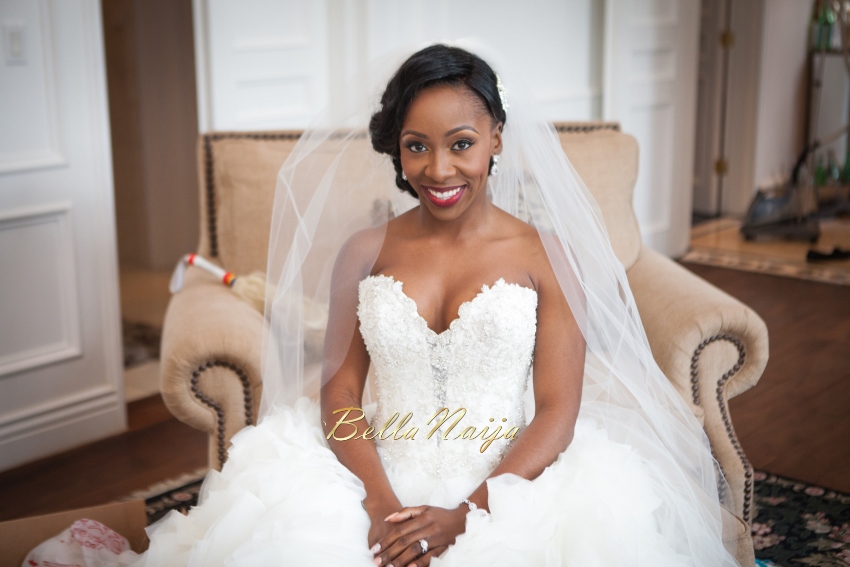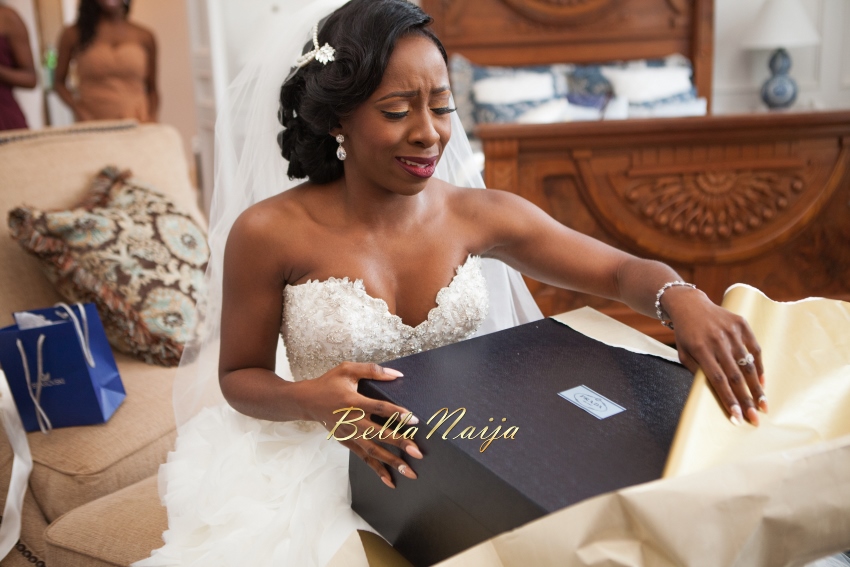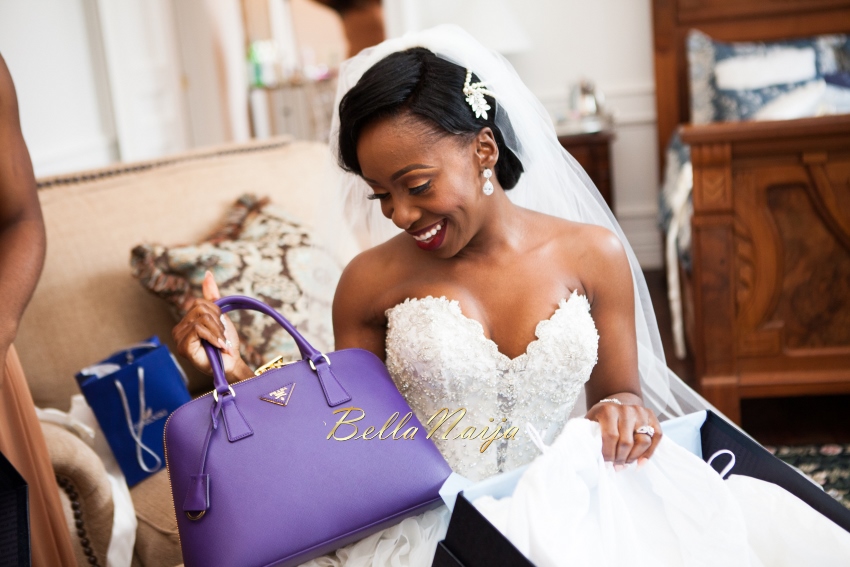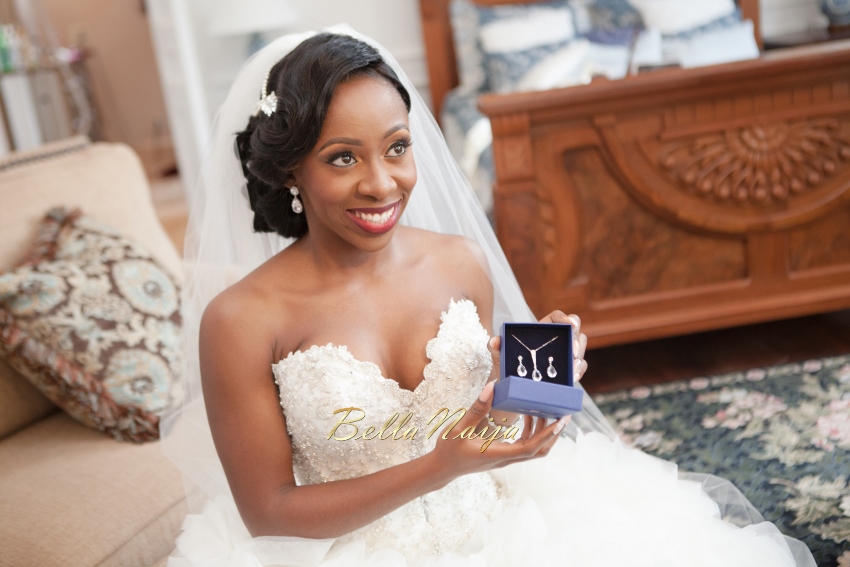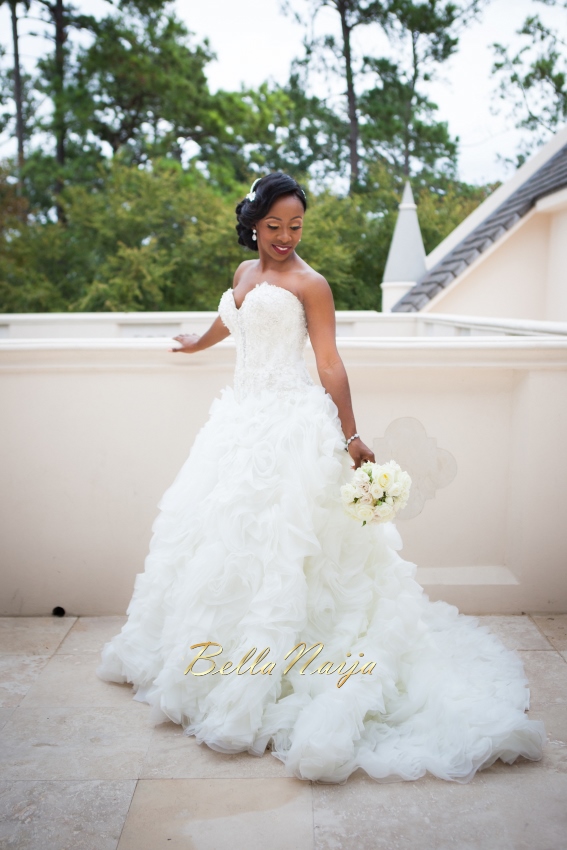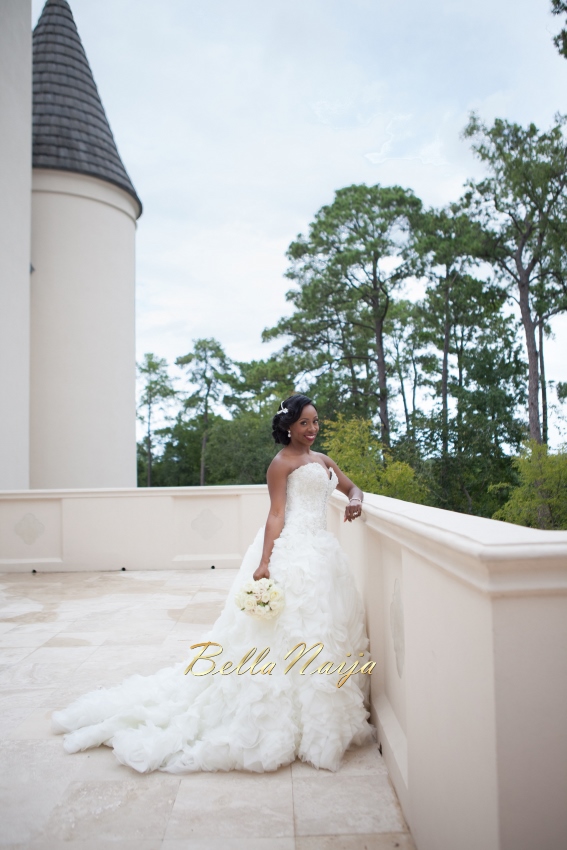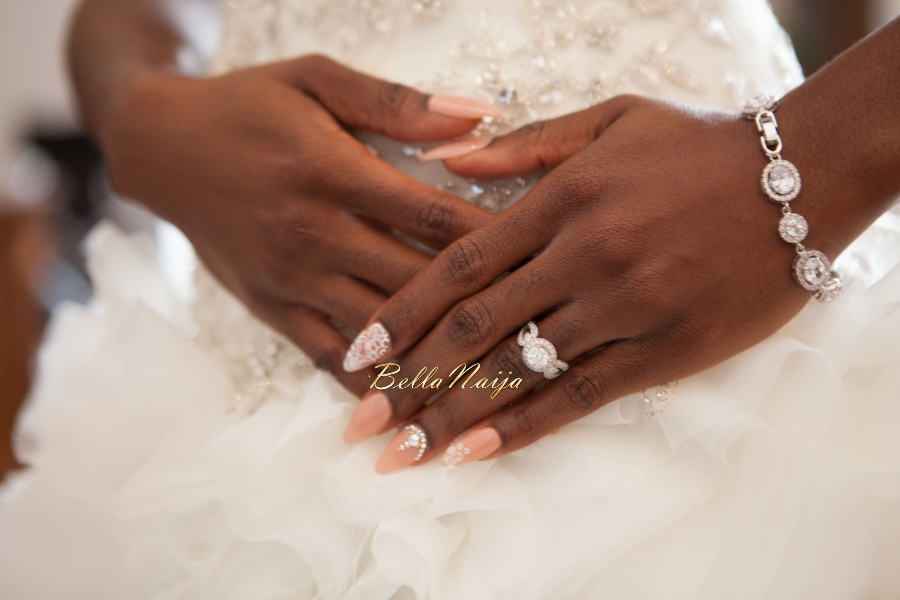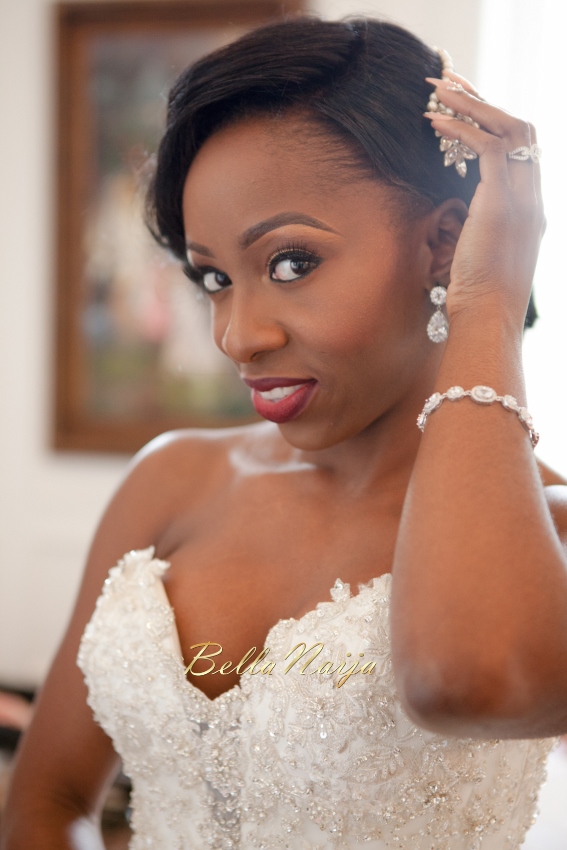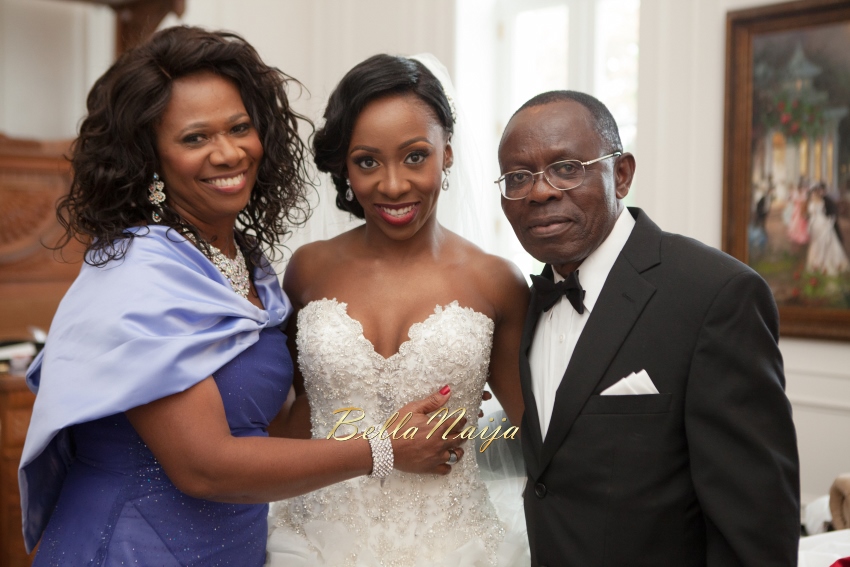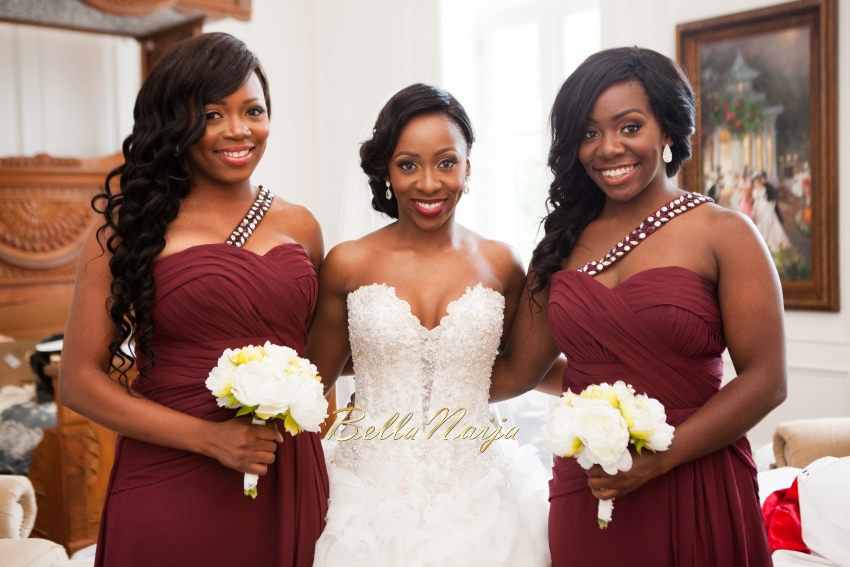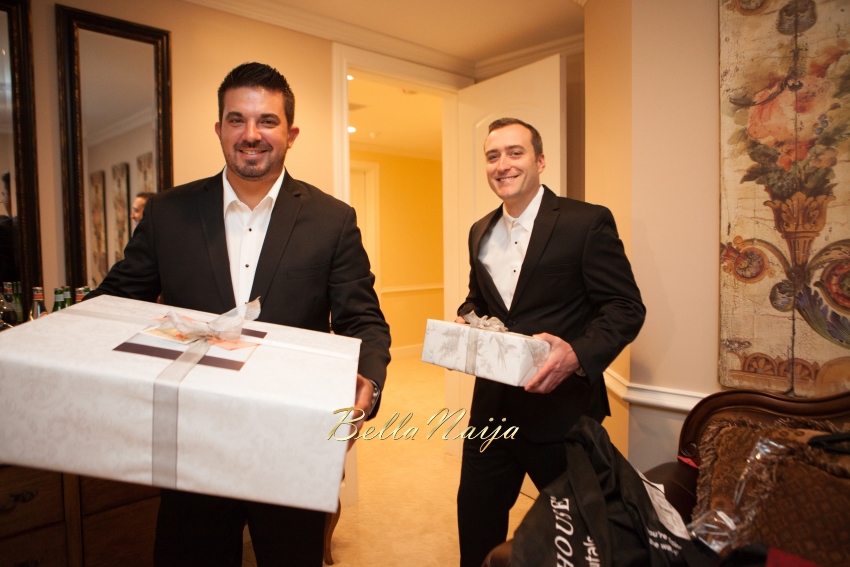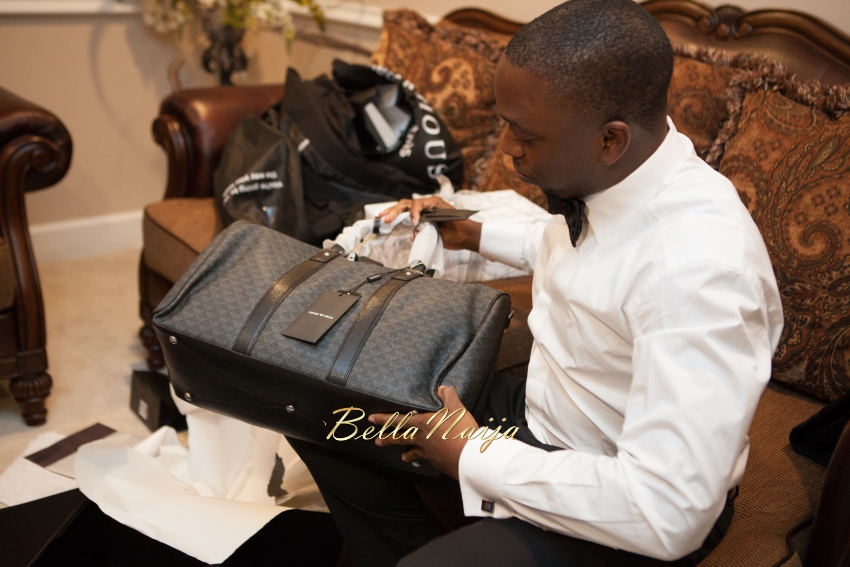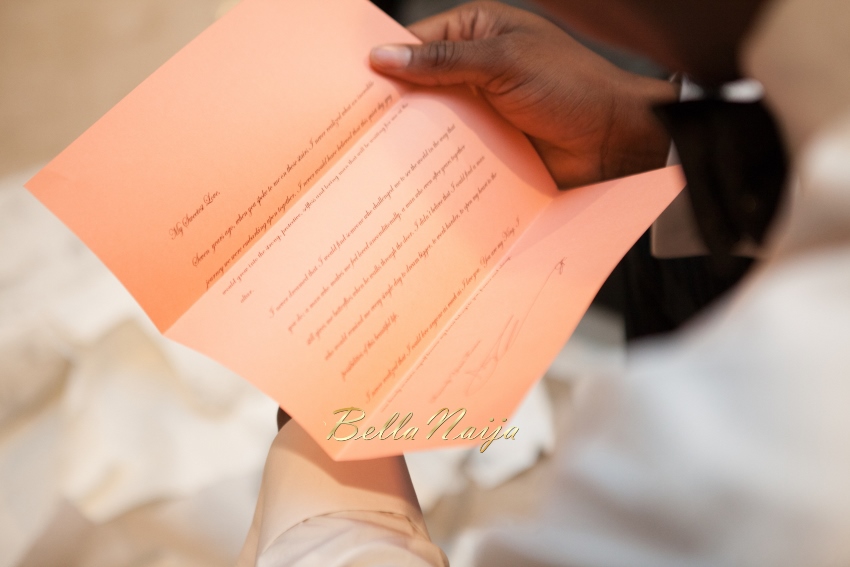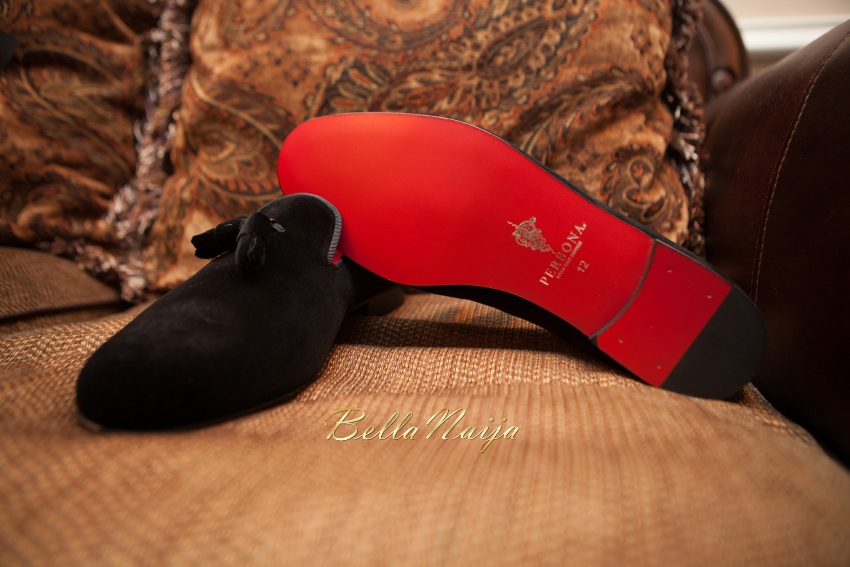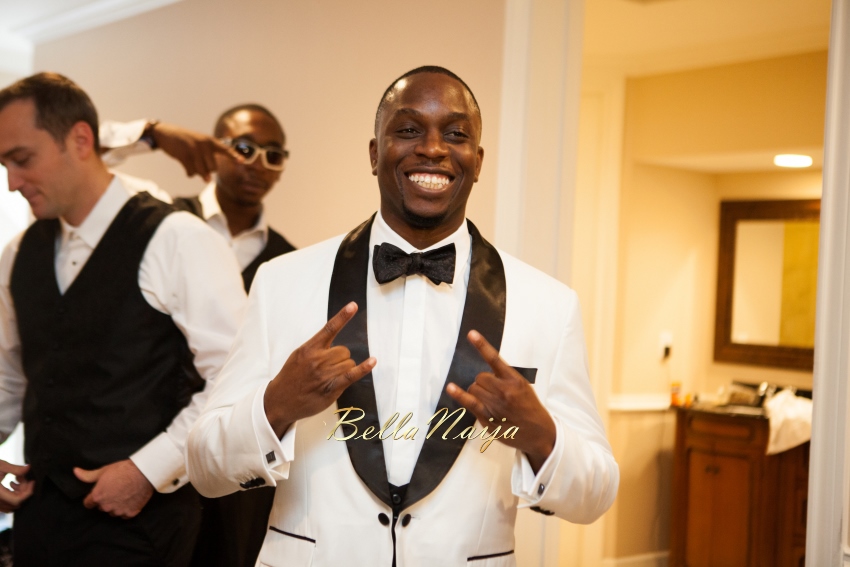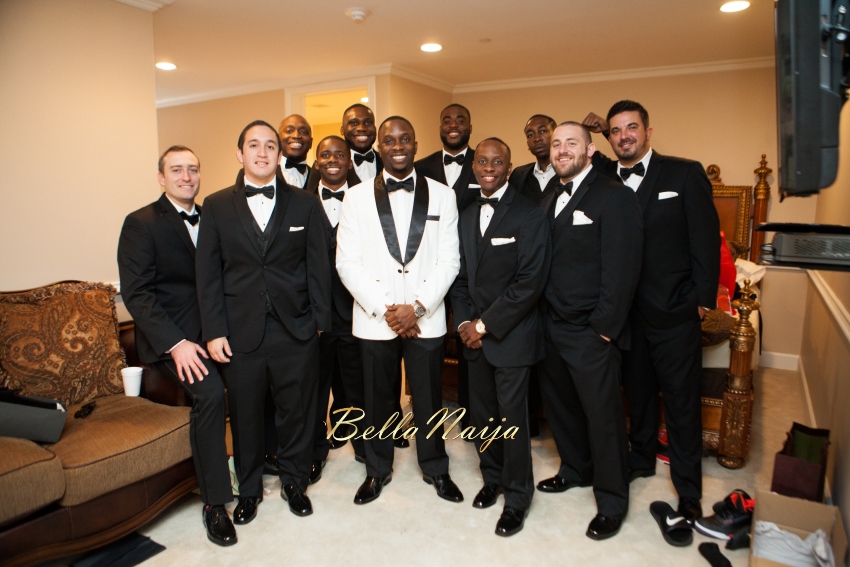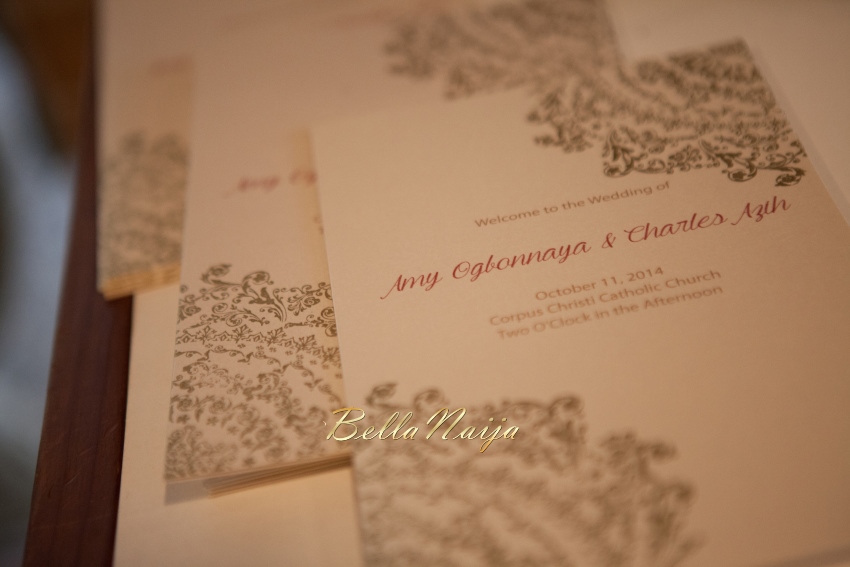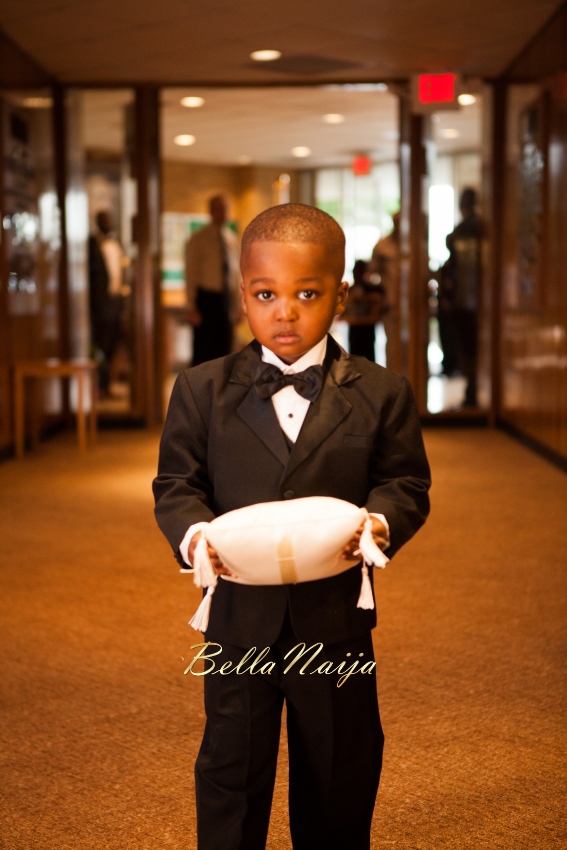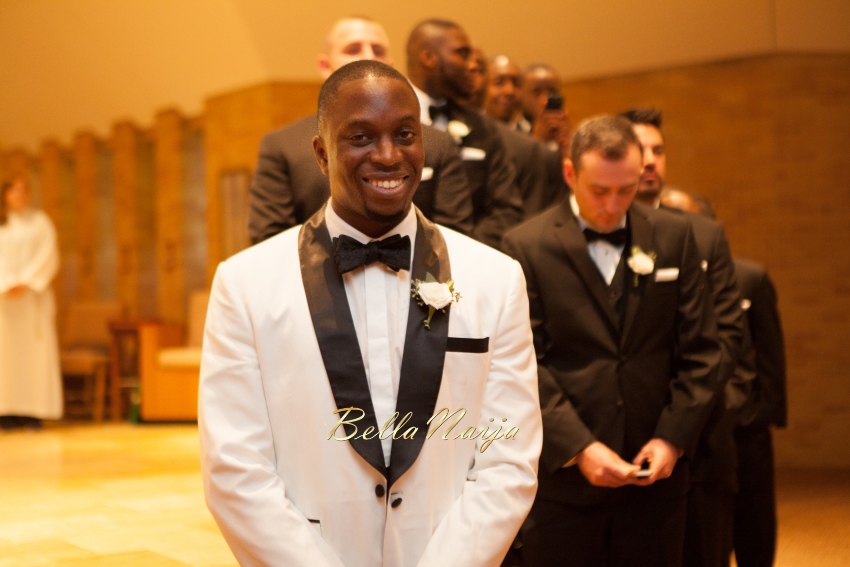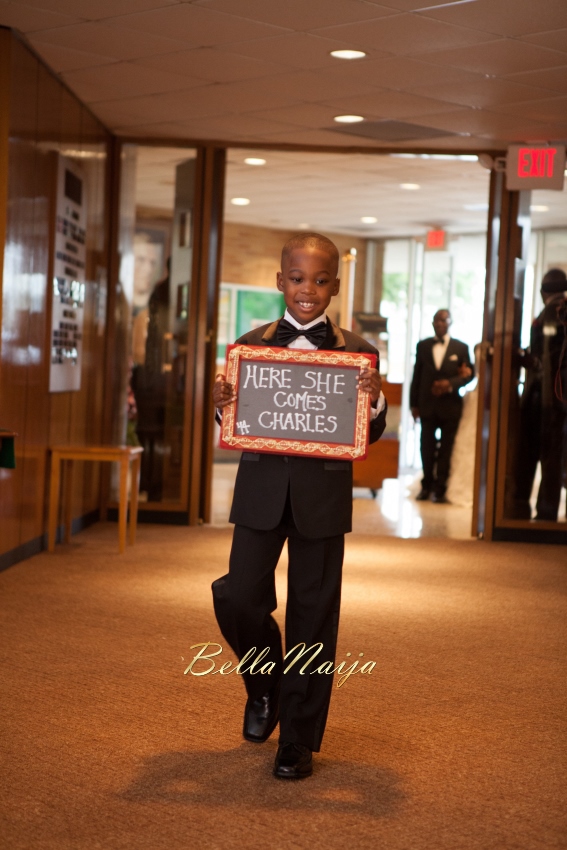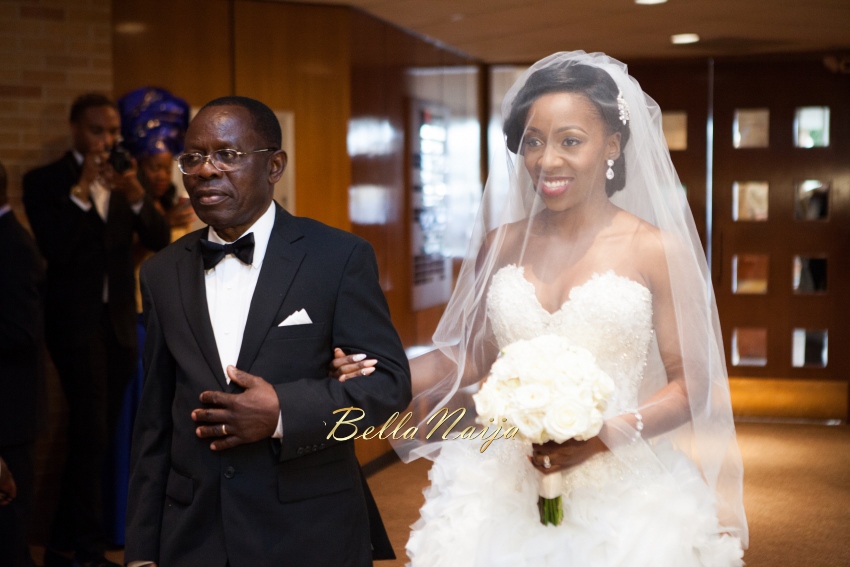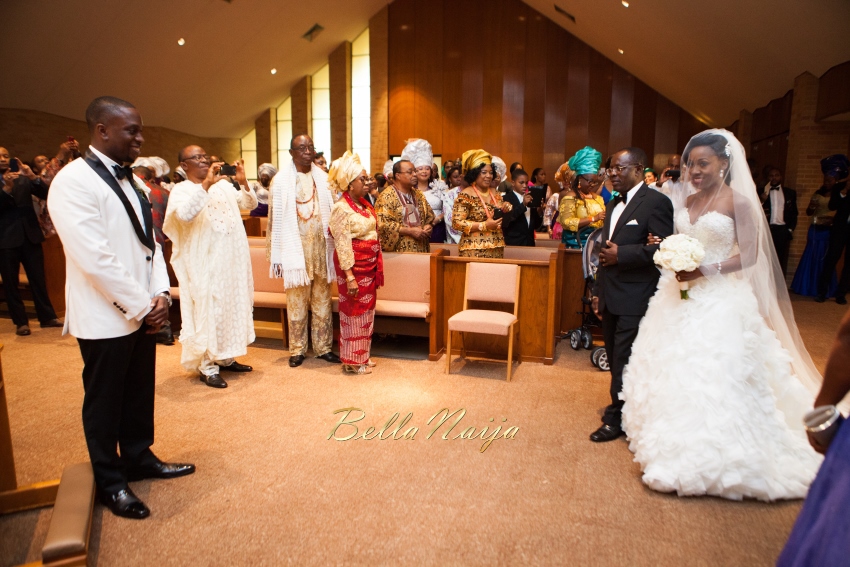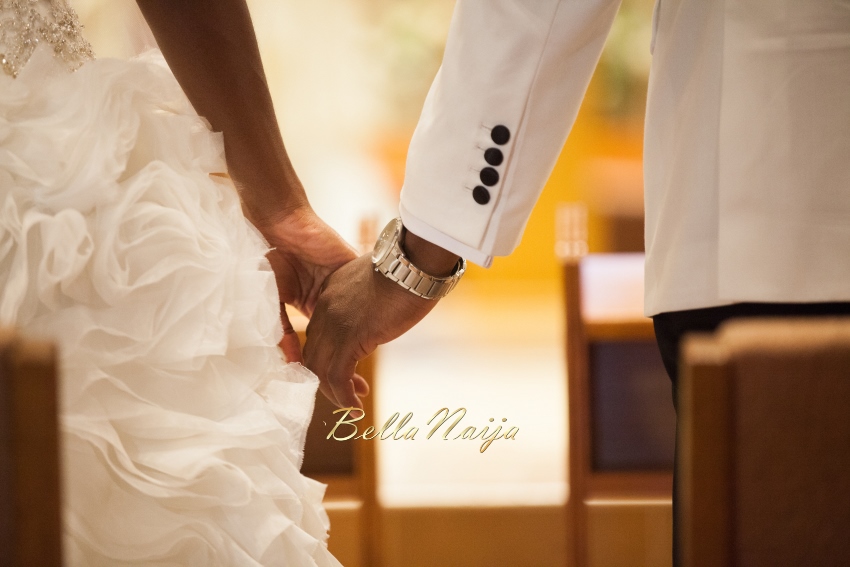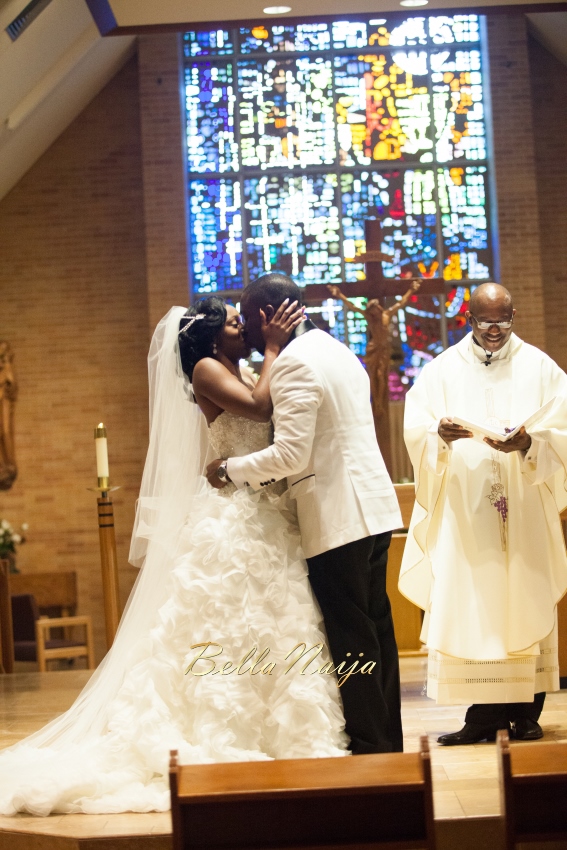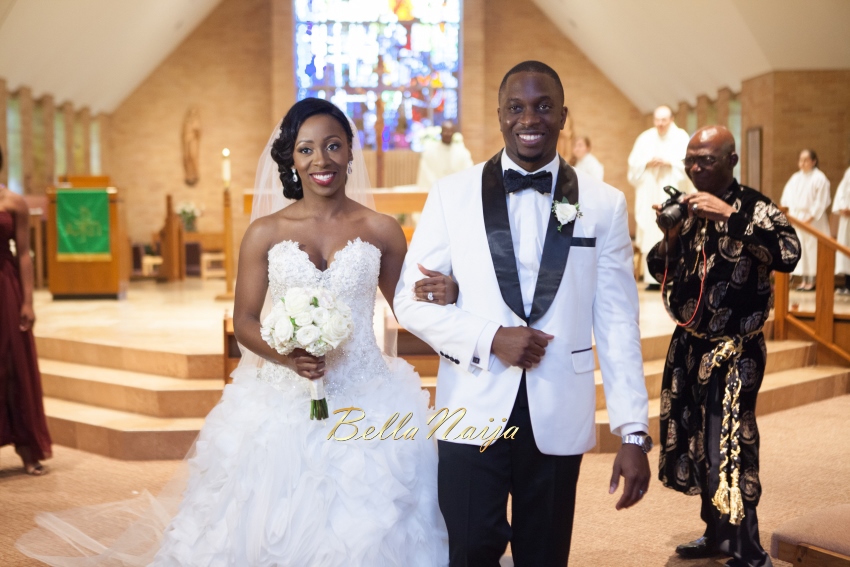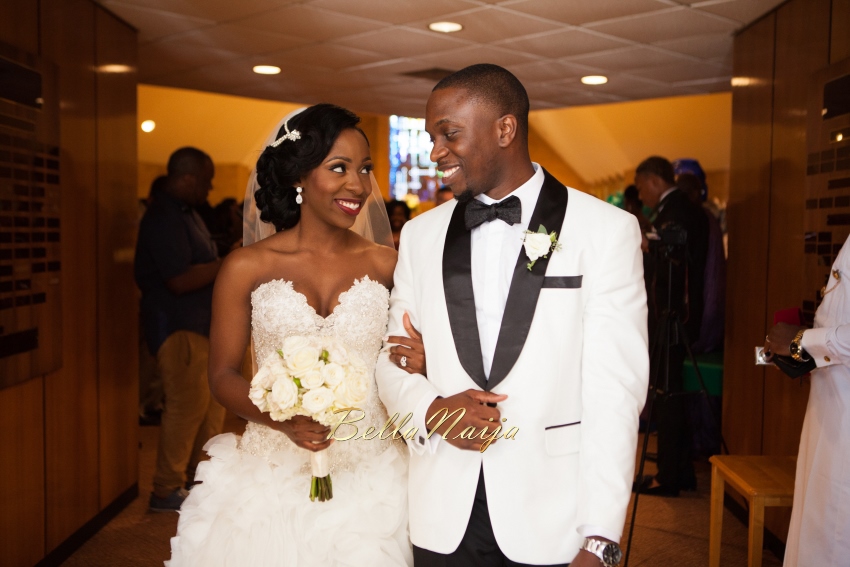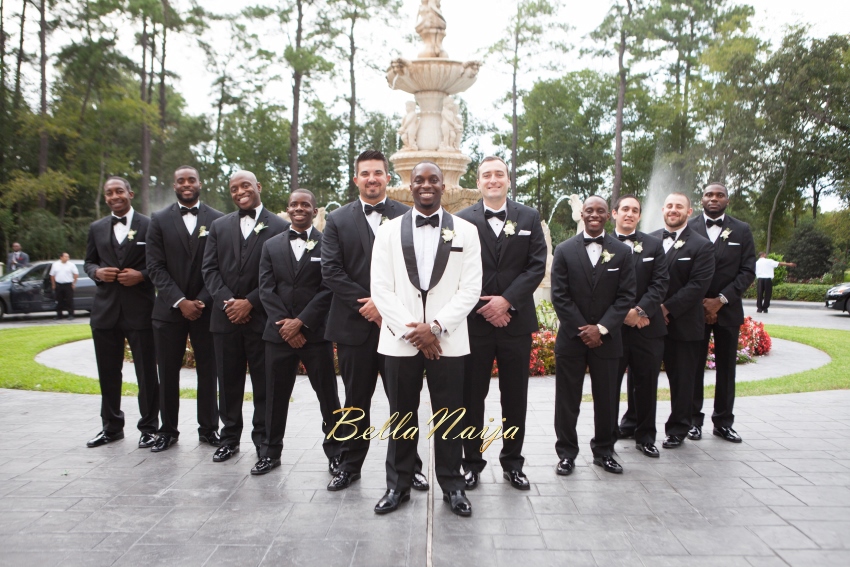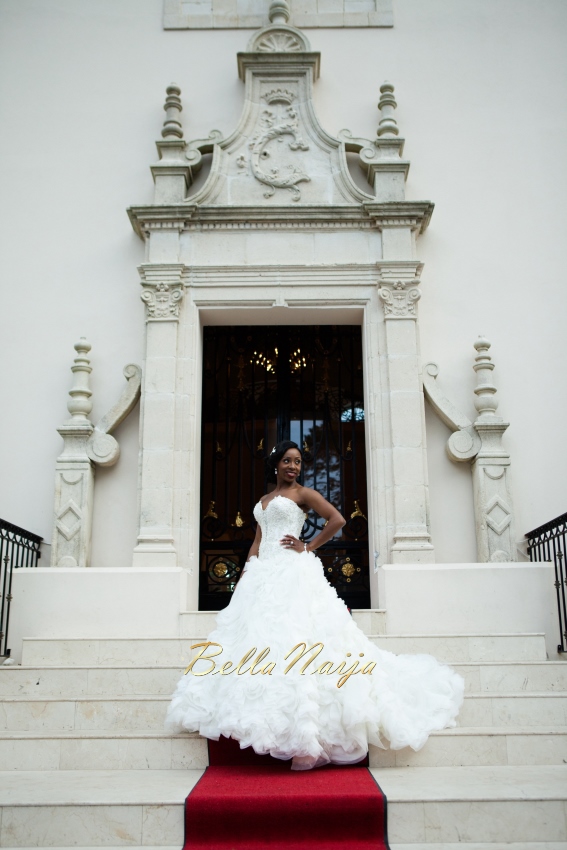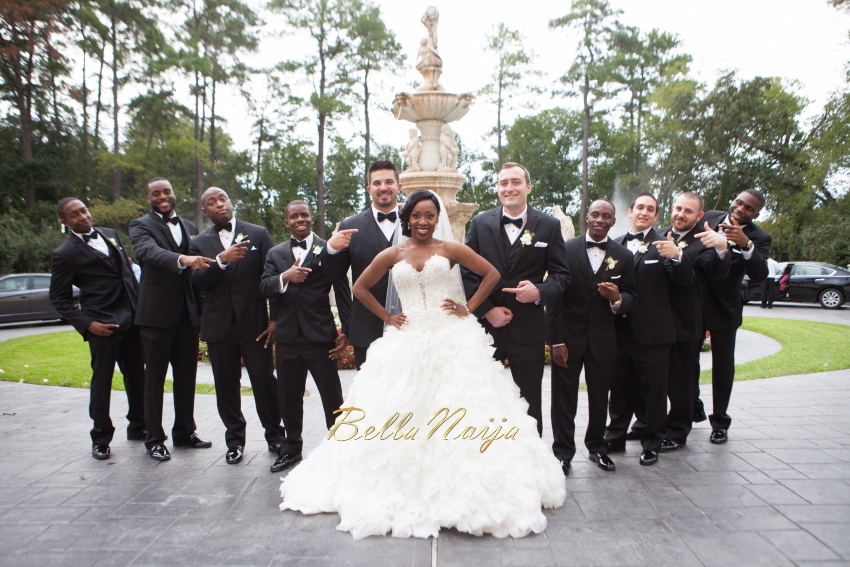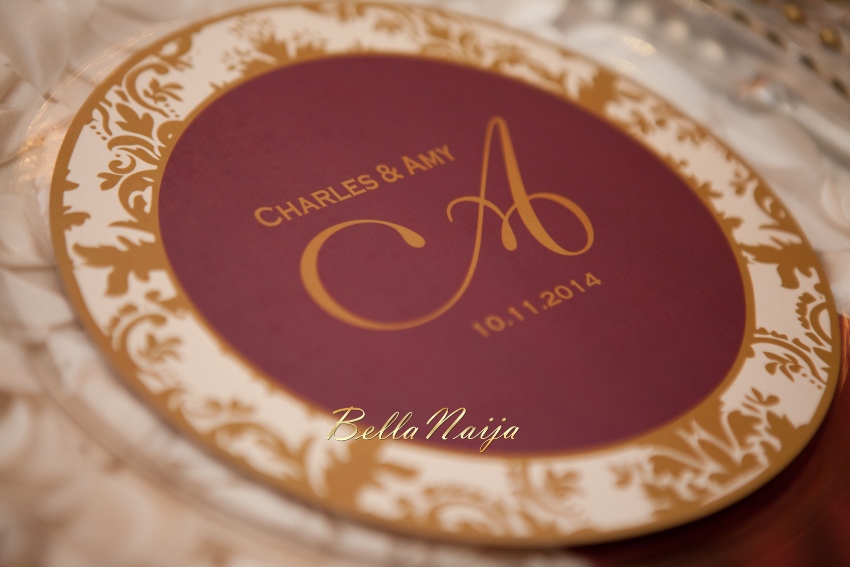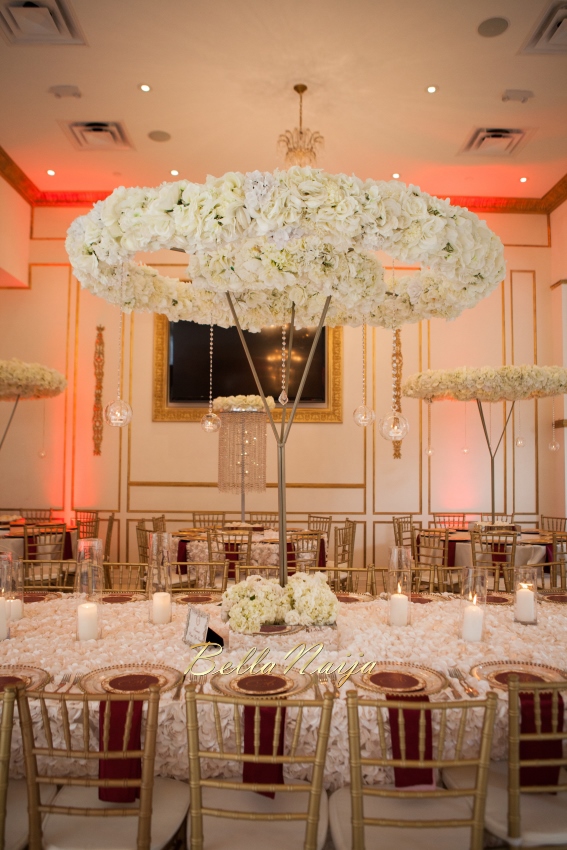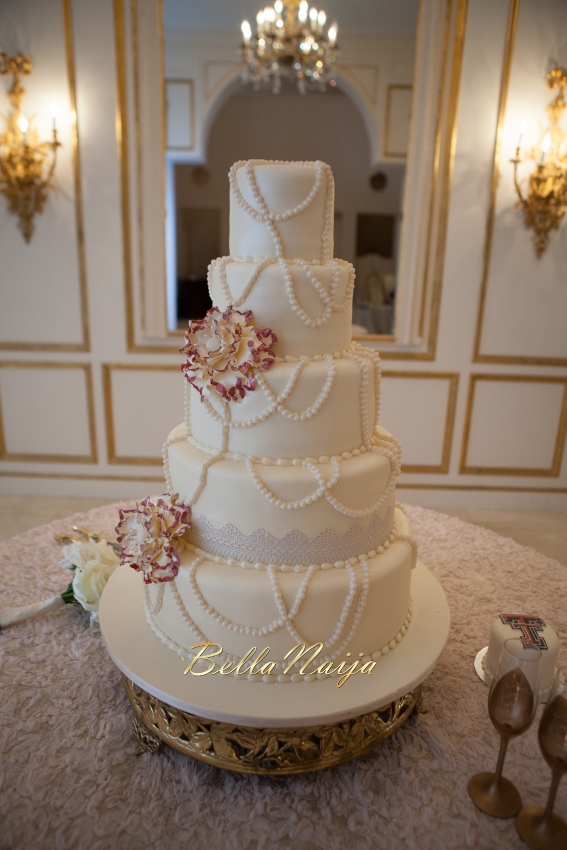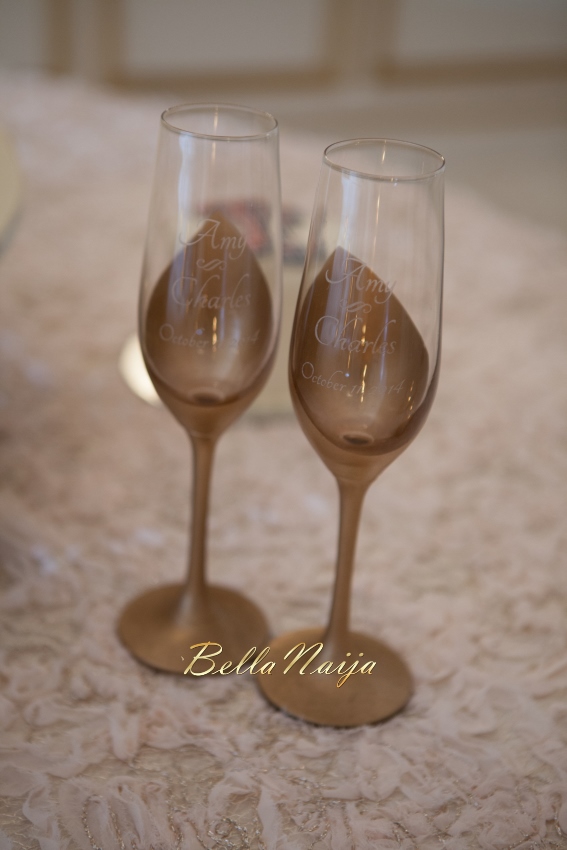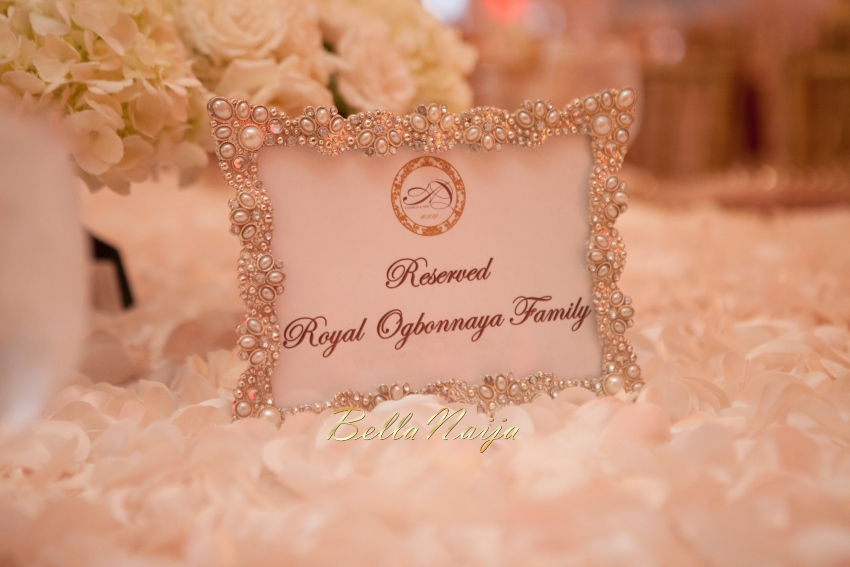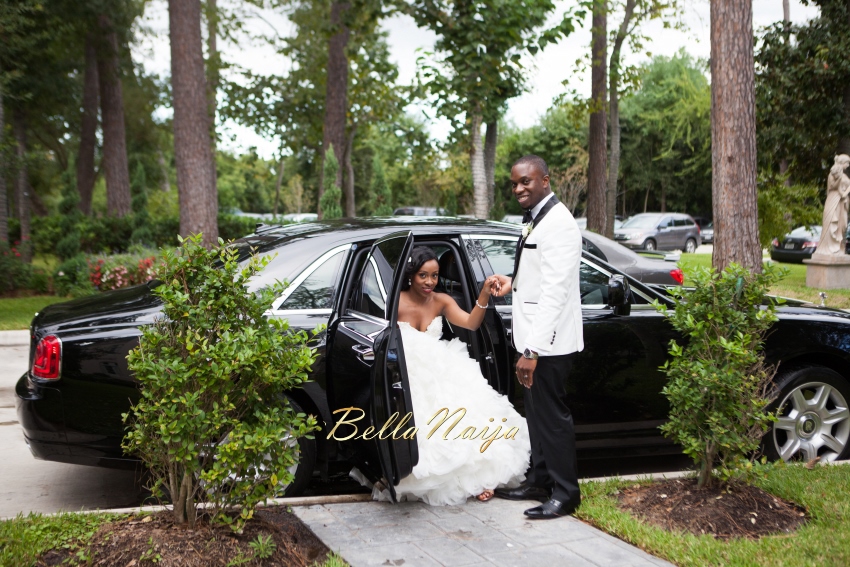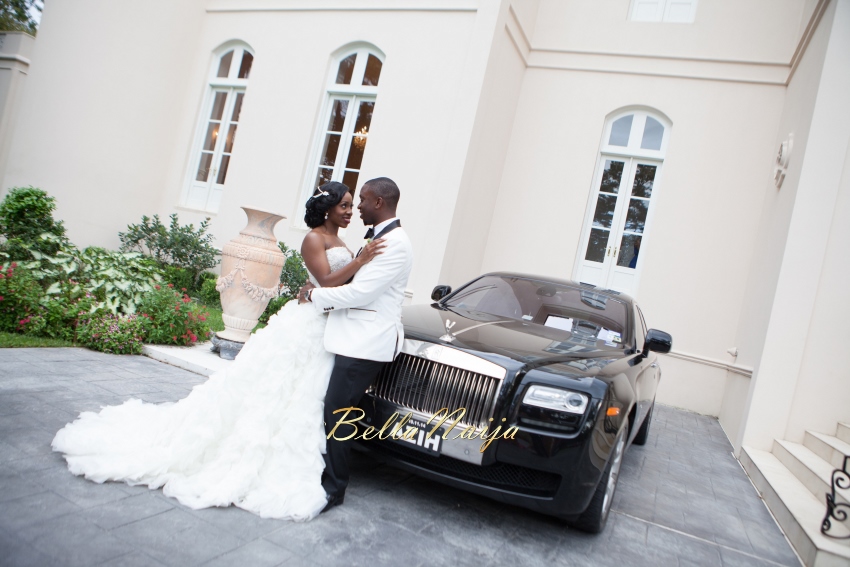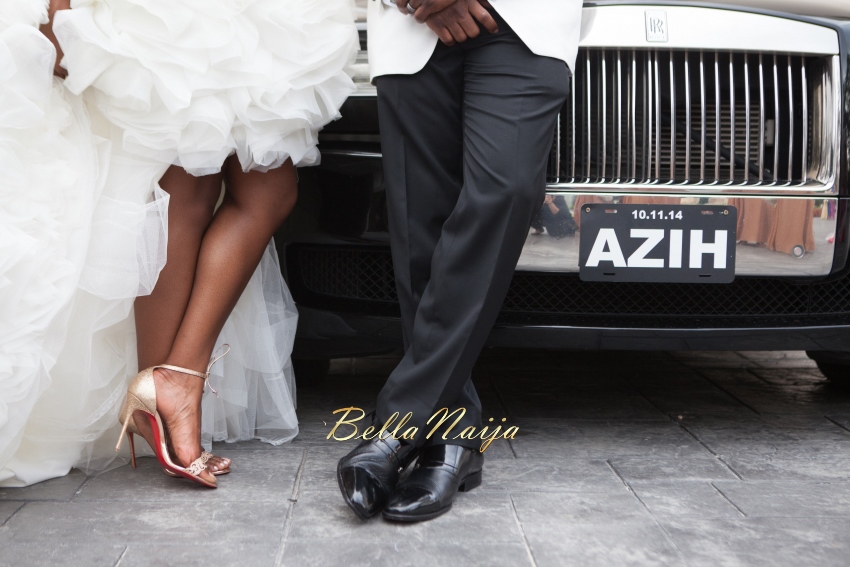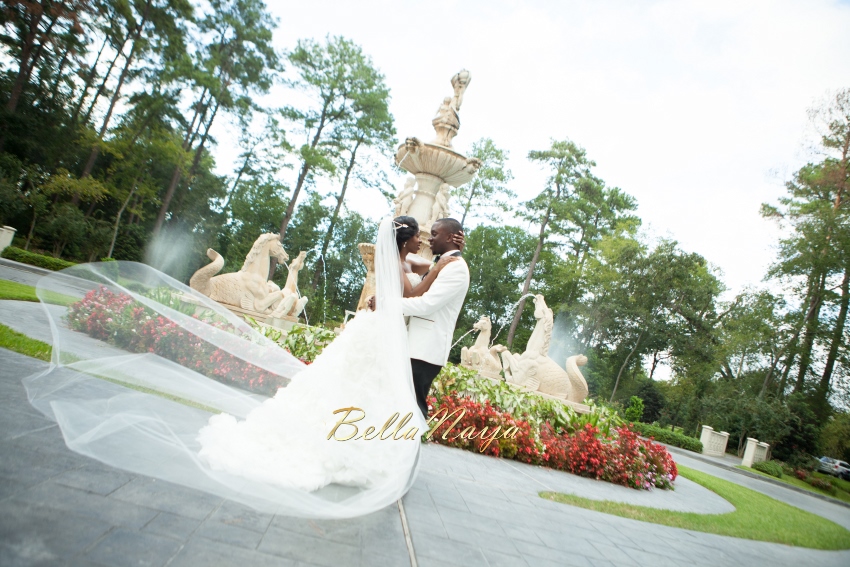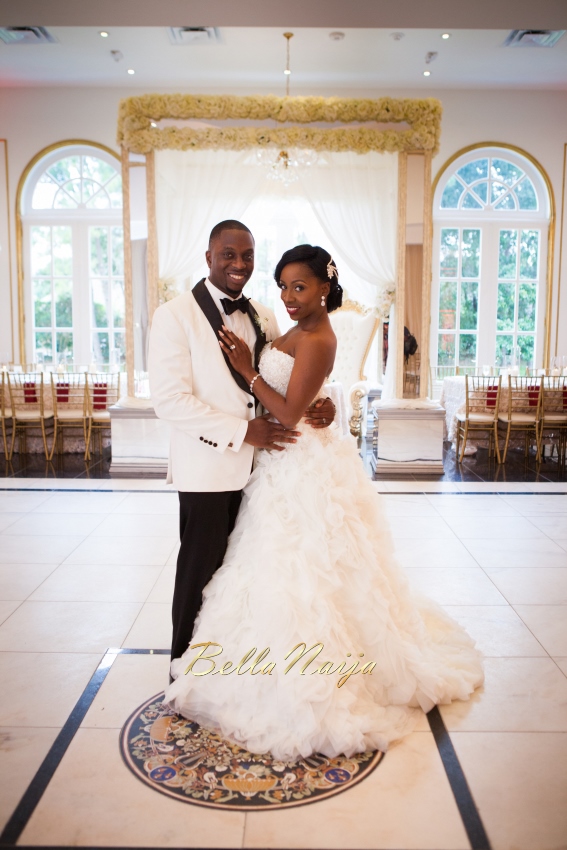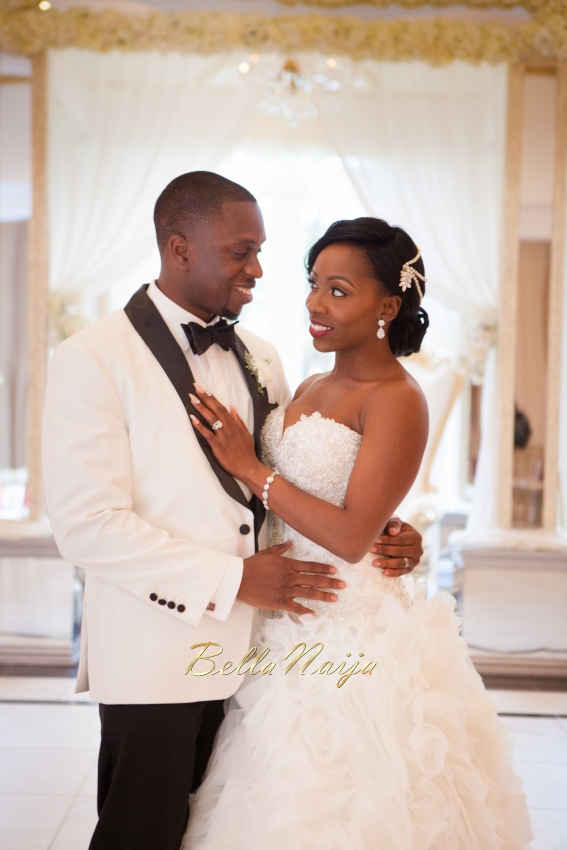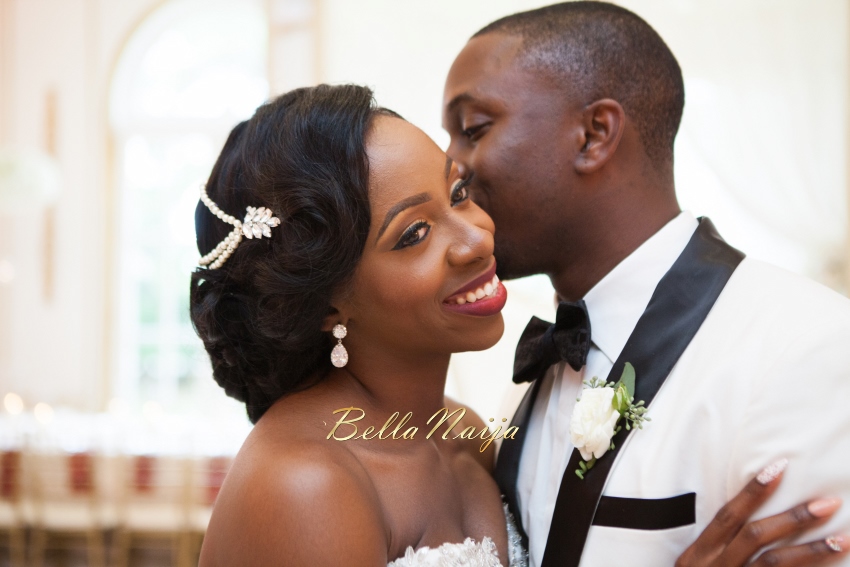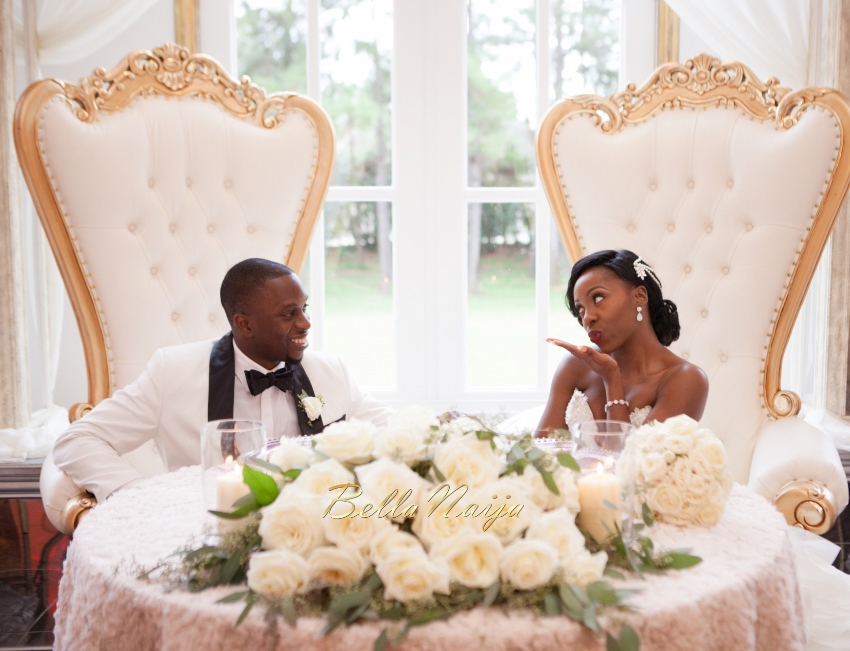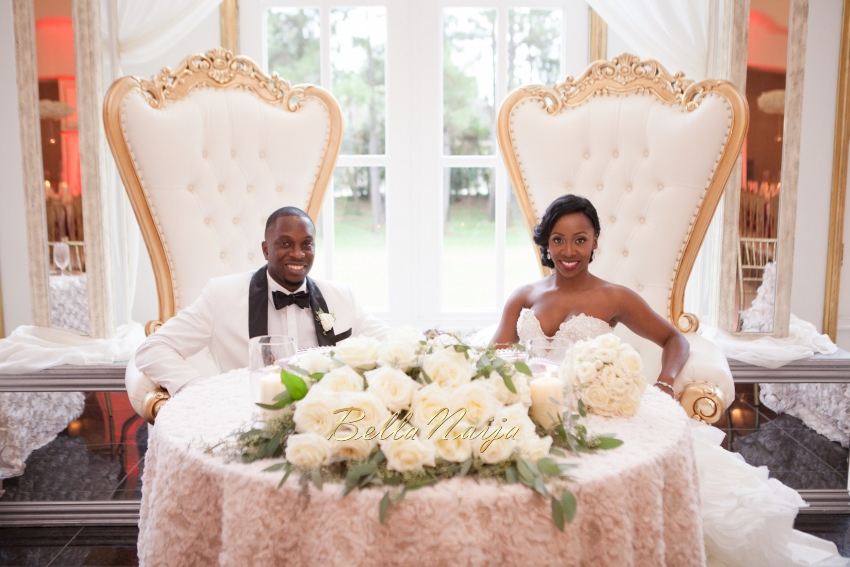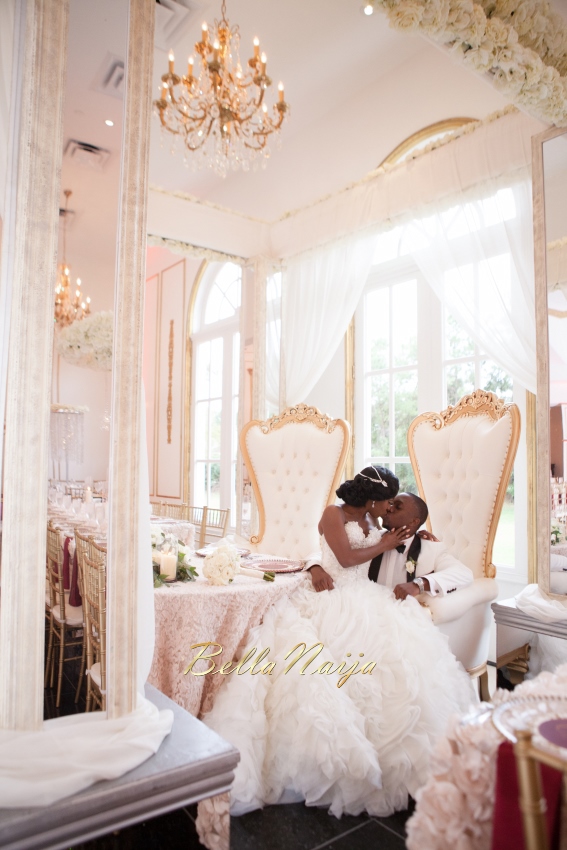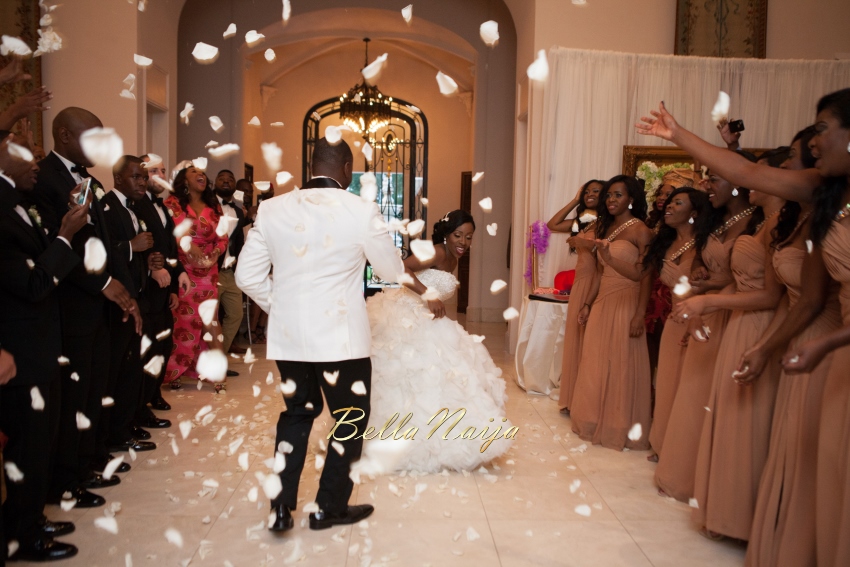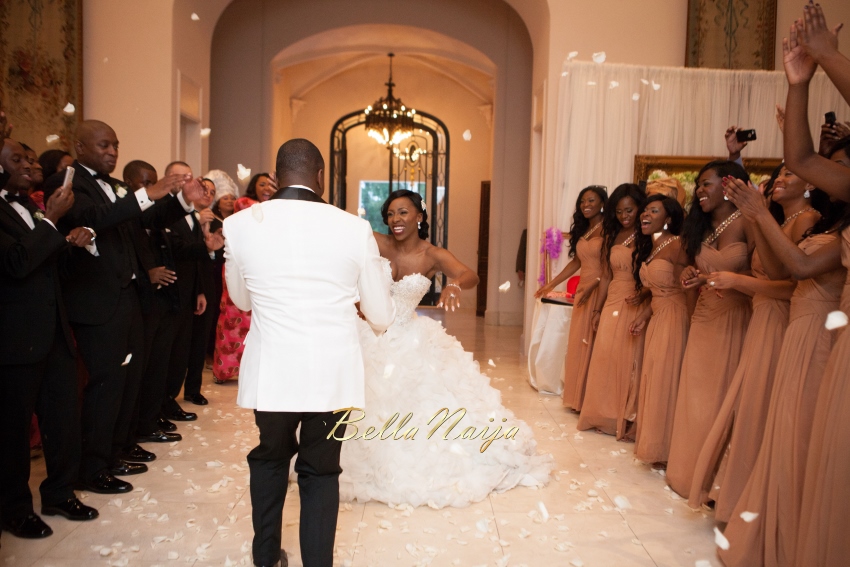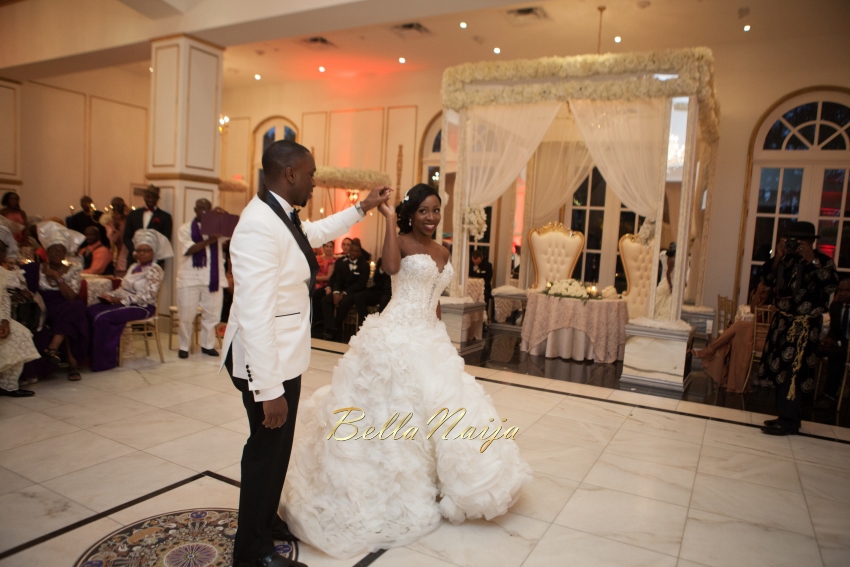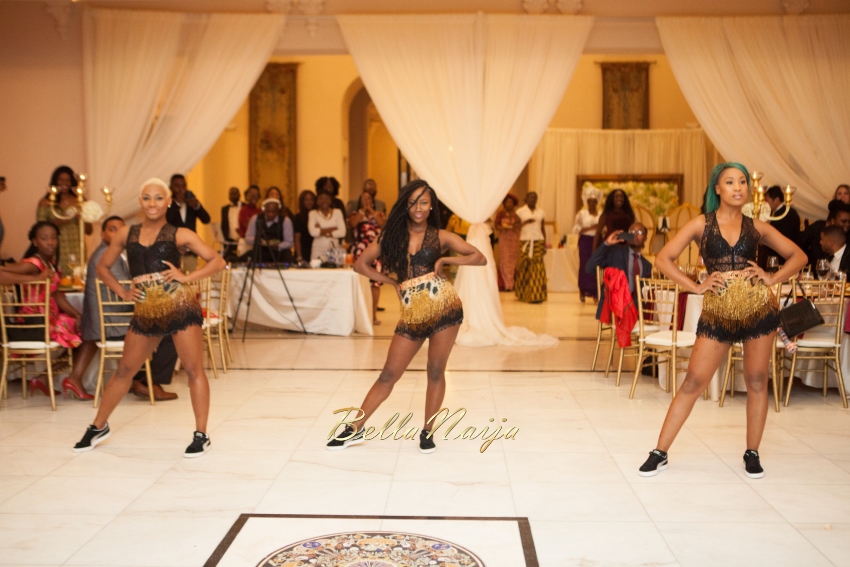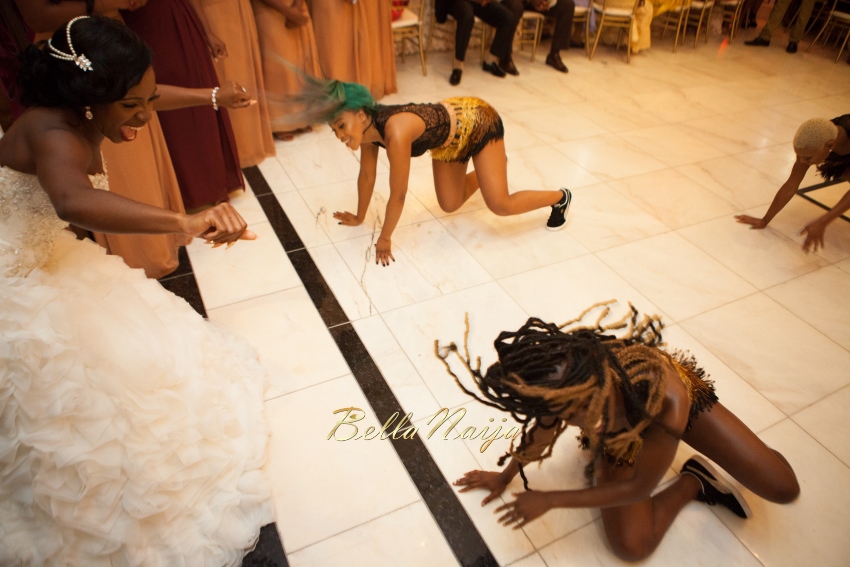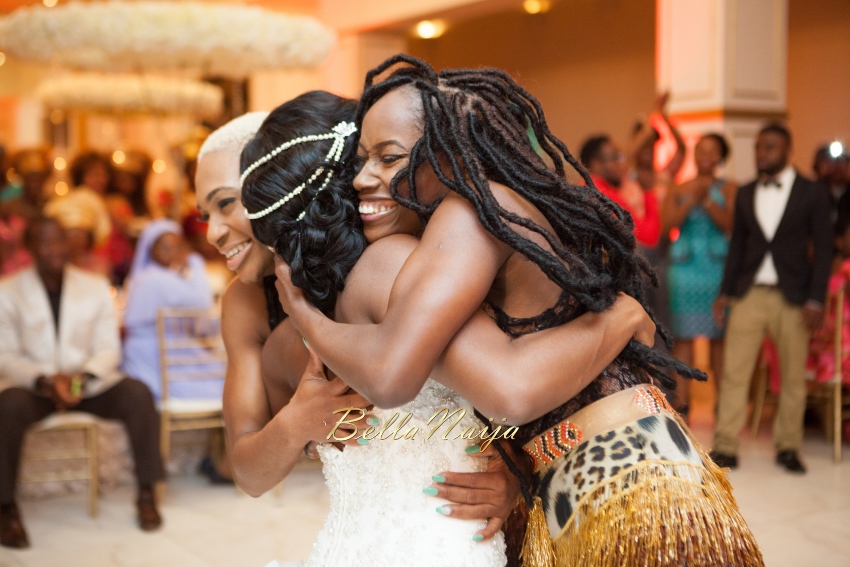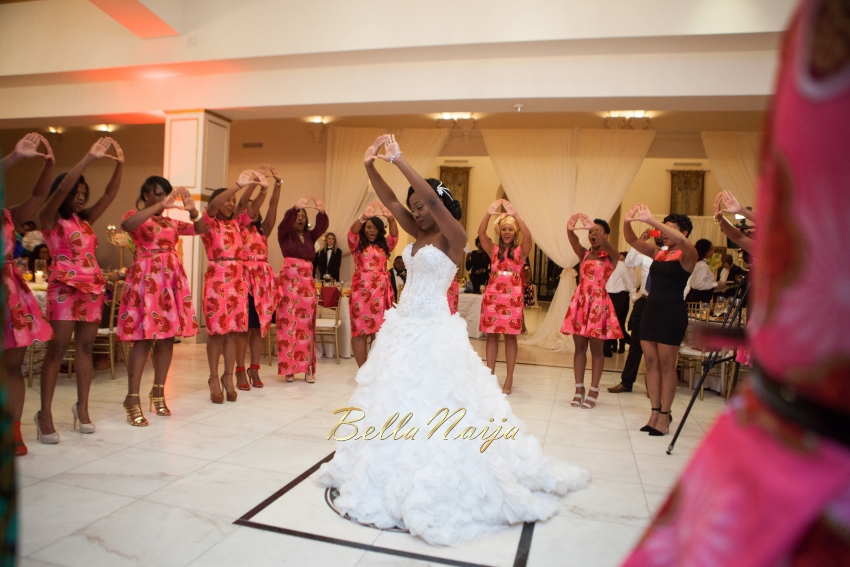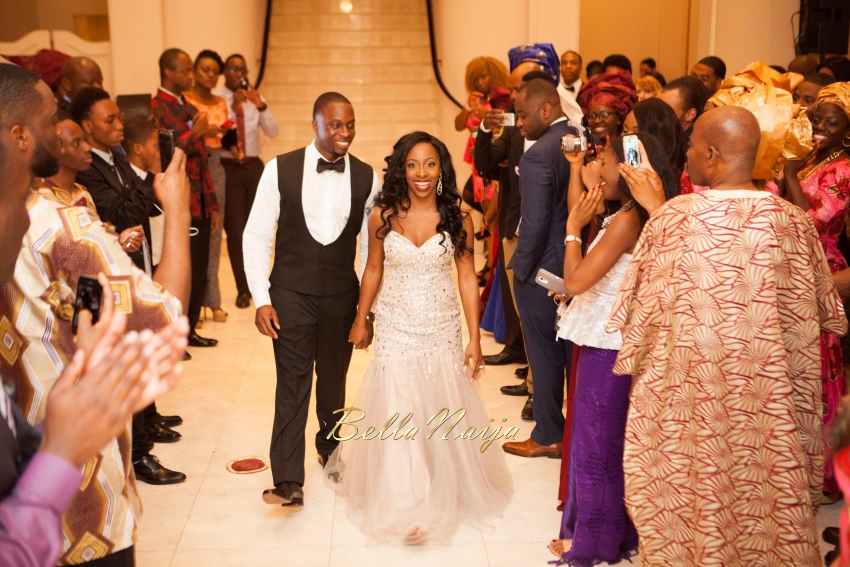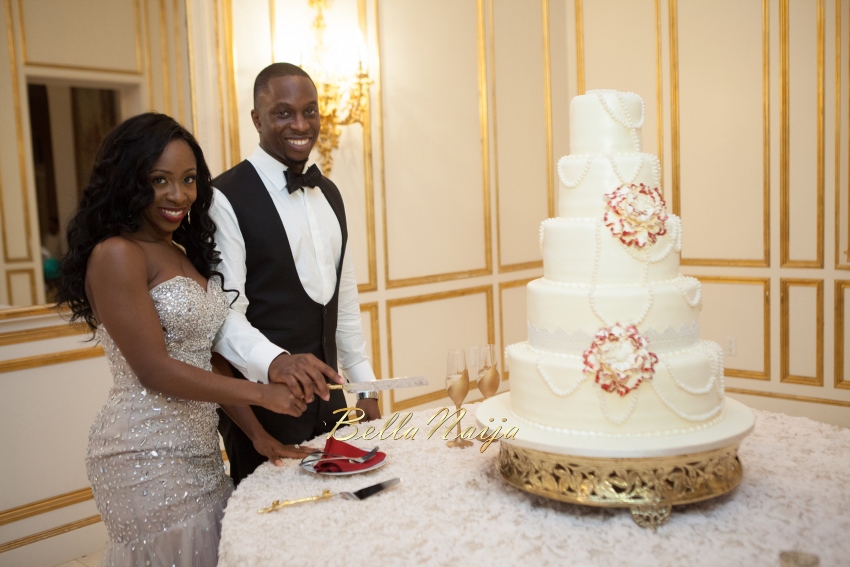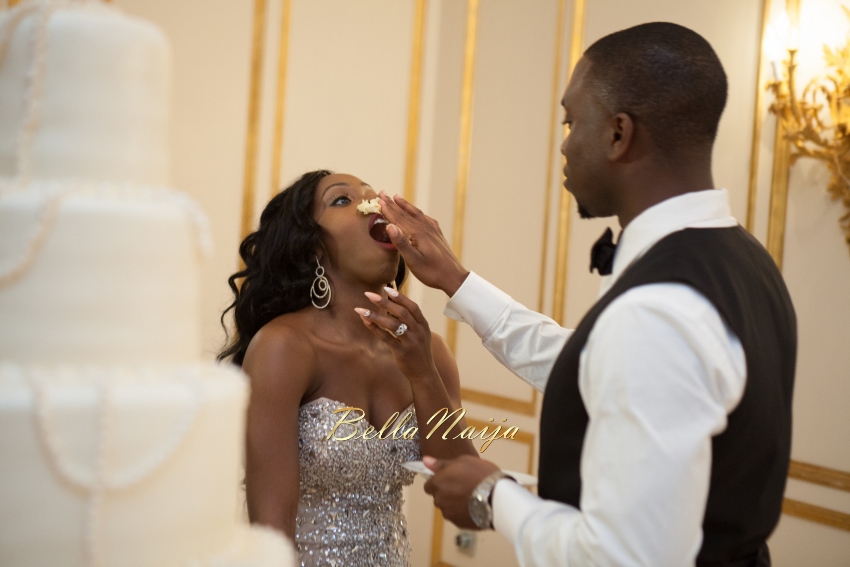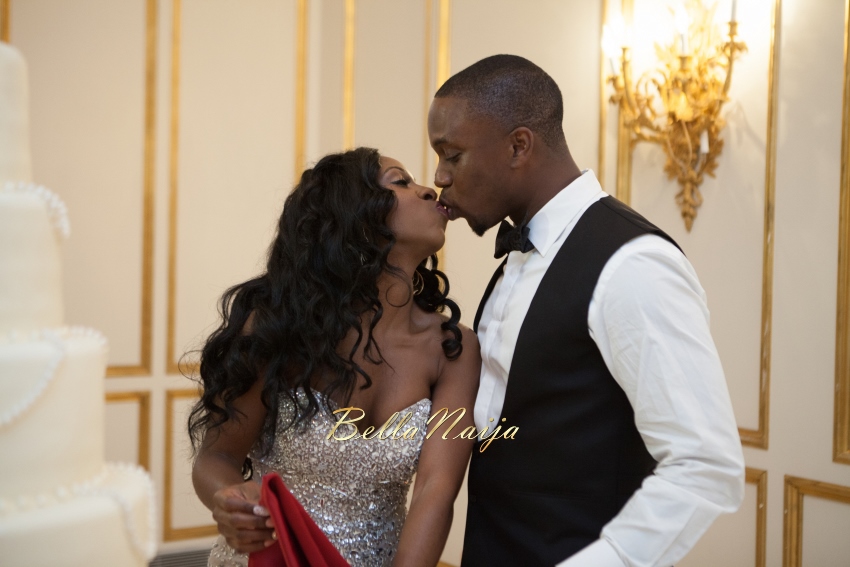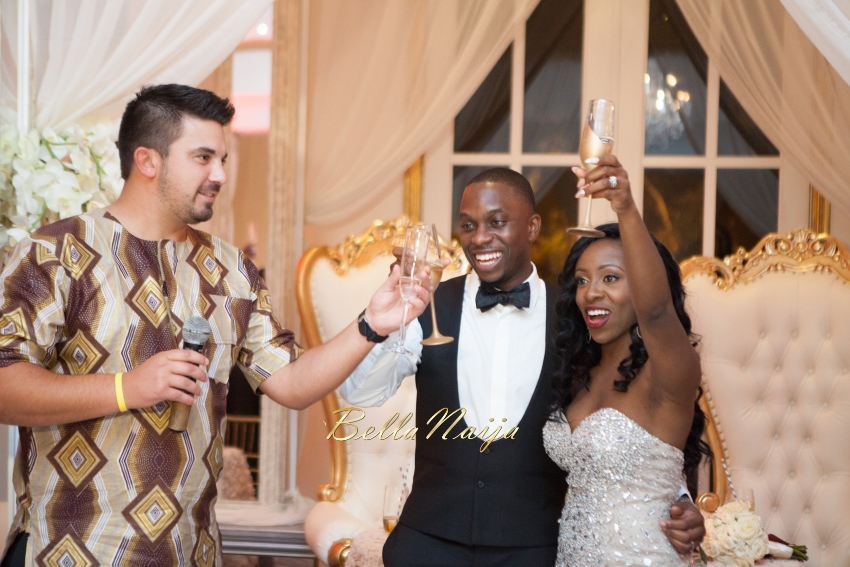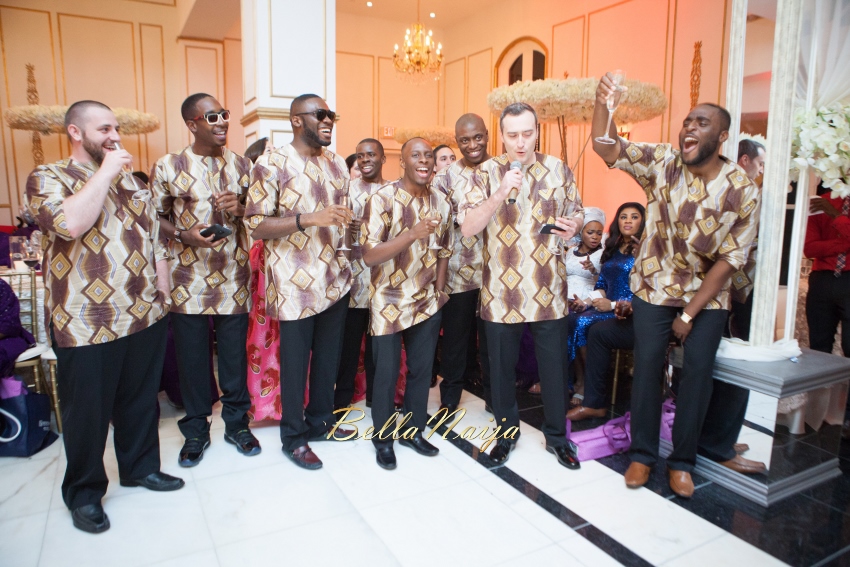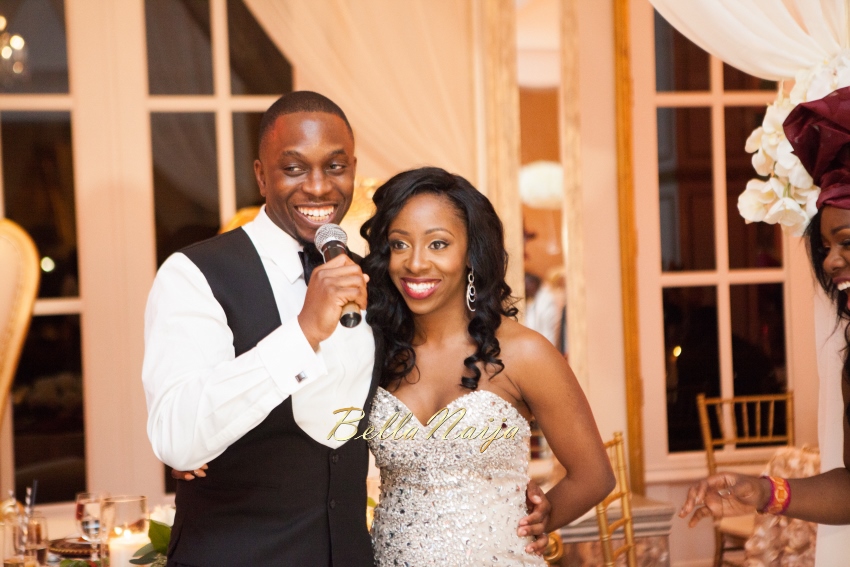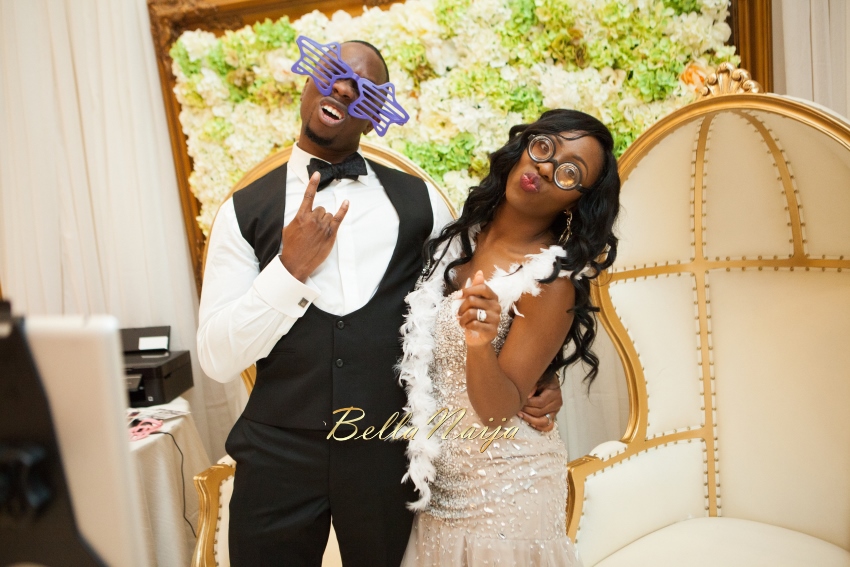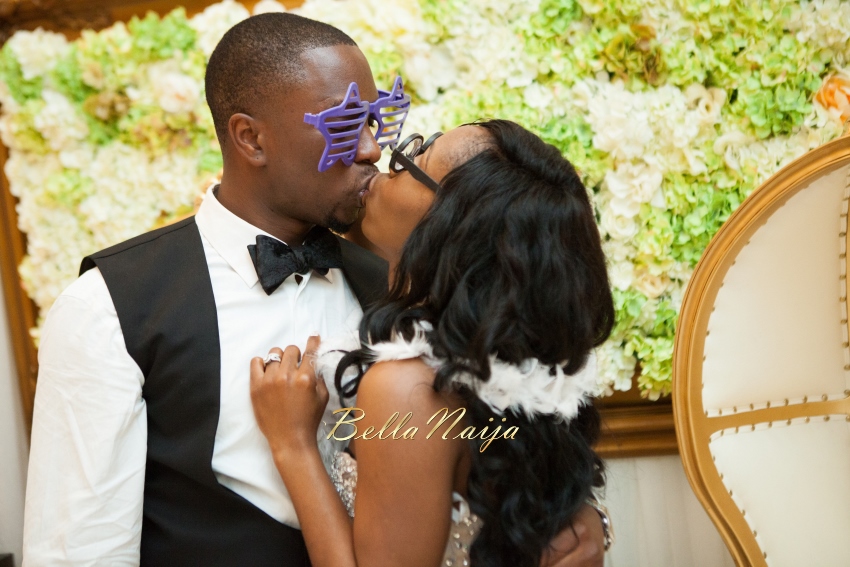 Pre-Wedding Photography: RH Photo Arts
White Wedding Photography: 1 Cinema Productions | email: [email protected]
Wedding Info – Date, Venue, Colours
Date: October 11, 2014
Venue: Chateau Cocomar
14525 Champions Dr, Houston, TX 77069
(281) 919-1161
https://g.page/chateaucocomar?share
Colors: Champagne, Merlot, Pearl, Gold
Engagement Shoot Makeup: Irie Jade Beauty
Wedding Attire
Bride's Makeup: J'Spice
Hair: Lyzadora
Wedding Dress: Allure from Parvani Vida Bridal Boutique
Shoes: Christian Louboutin
2nd Dress: Jovani Fashions
Groom's Suit: Persona Clothiers
Bow Tie: The Tie Bar – Dwyane Wade Collection
Shoes: Mezlan
Groomsmen: BLACK by Vera Wang Tuxedos
Bridesmaids: Custom Champagne & Merlot gowns by Lily Boutique
Vendors
Wedding Planner: Chioma of Dure Events | email: Chioma (at) dureevents.com | @dureevents
Decor: Darryl & Co in collaboration with Decor 2 Remember
Wedding Cake: Cakes by Edet Okon
Drinks: Chateau Cocomar
American Food: Cafe Natalie
Nigerian Food: Glorious Feast
Rolls Royce: R.A Luxury Transport
Emcees: Wowo Boyz
Surprise Performance: CEO Dancers
Wedding DJ Houston 
Our Wedding Story: Amy & Charles' Dream Day at Chateau Cocomar