Venues welcome the reopening on June 15th
A music venue in Bay View that has been closed for over a year is looking forward to holding concert-goers soon.
MILWAUKEE – – Milwaukee music venues are preparing to open their doors 15 months after the live music ends. The change comes after Mayor Tom Barrett announced the city is lifting COVID restrictions while the mask ordinance remains on the books.
The Cactus Club in Bay View has not had a show since March 2020. Right now, the owners have reinvented their space, added outdoor seating and served drinks out the door. The owners also rented their green room as Airbnb.
The venue's stage once featured bands like the White Stripes and Queens of the Stone Age – and more bands will be performing soon.
Milwaukee's COVID-19 capacity and distance restrictions will be lifted June 15 – instead, they will become recommendations. That means the shows will be back on stage this summer.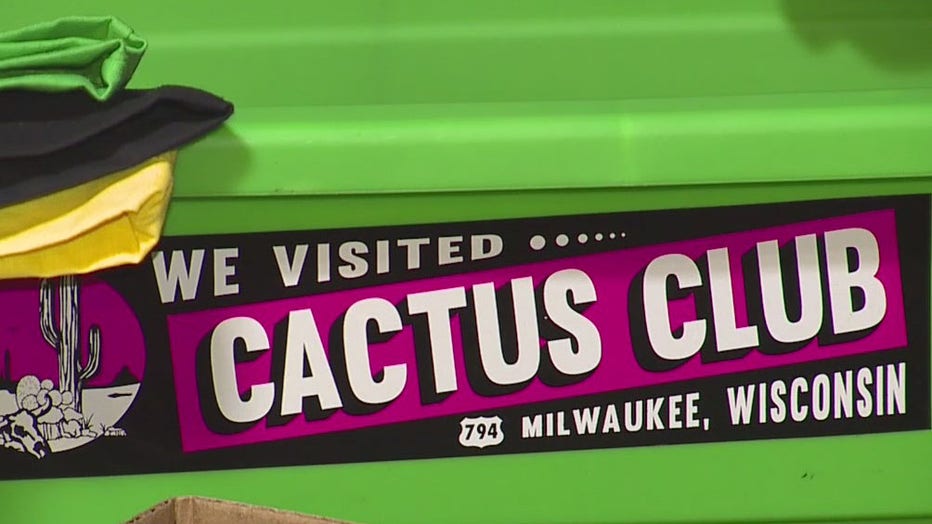 "It's really exciting, it's the green light that we can start hosting shows, but at the same time we're trying to be careful and vigilant about what other venues are doing and best practices. We can't guarantee anyone's safety." said Kelsey Kaufmann, Cactus Club owner. "If someone had told me it would have taken 15 months to close, it would have melted my mind."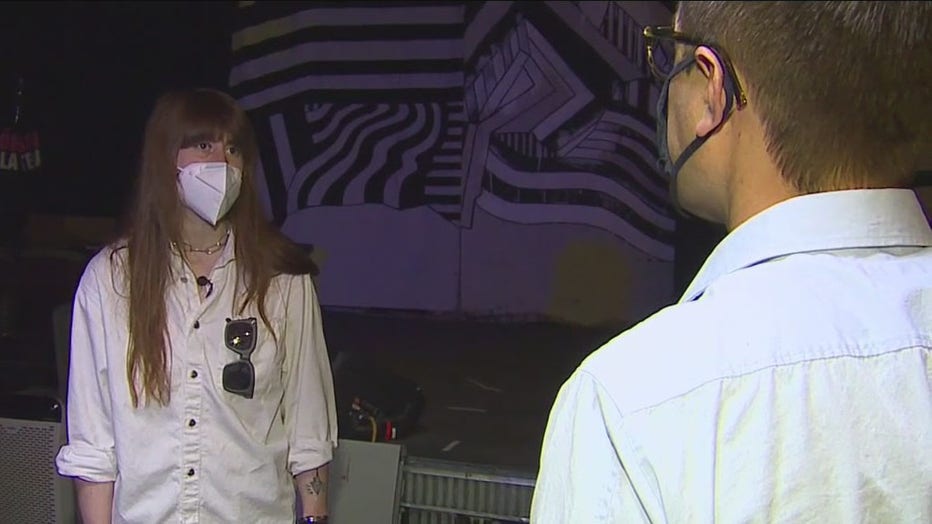 A similar story is told in the Story Hill Firehouse.
"It's scary to think how close you are to losing something because we never thought we'd go through anything like this in my life," said Janelle Meyer-Brown, owner of Story Hill Firehouse.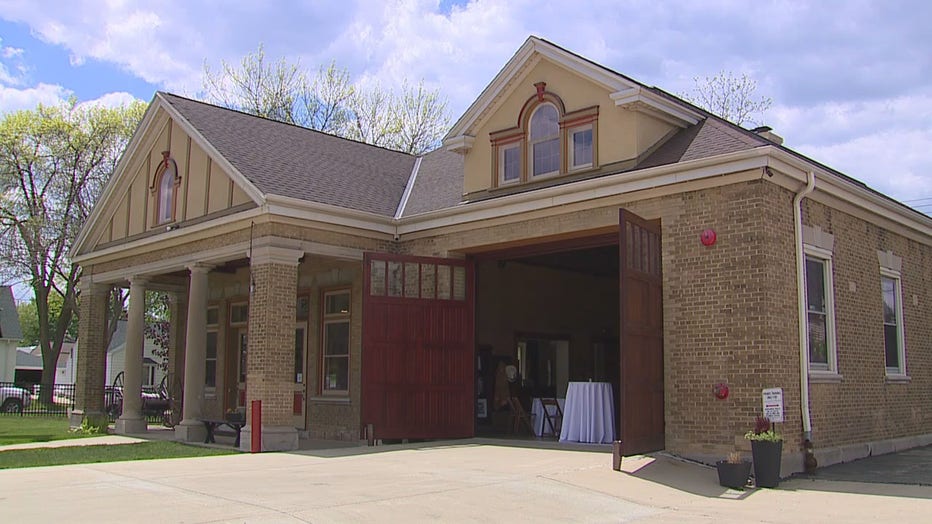 Story Hill Firehouse, Milwaukee
Meyer-Brown rebuilt the old fire station from 1927. She was ready to host weddings in March 2020 – right when the state was closing. Since Milwaukee regulation still requires masks, unlike much of the state, Meyer-Brown means brides move their wedding to the suburbs.
"So this is exciting that they let it open again. But if they still dictate the mask per se inside during a wedding per se and dance with a mask on, brides don't want to do it. They don't want to go with one." Mask down the aisle, "said Meyer-Brown. "If I keep losing business because of the masks or the rules, it's difficult because I could lose this building and we have put a lot of work and money into this building."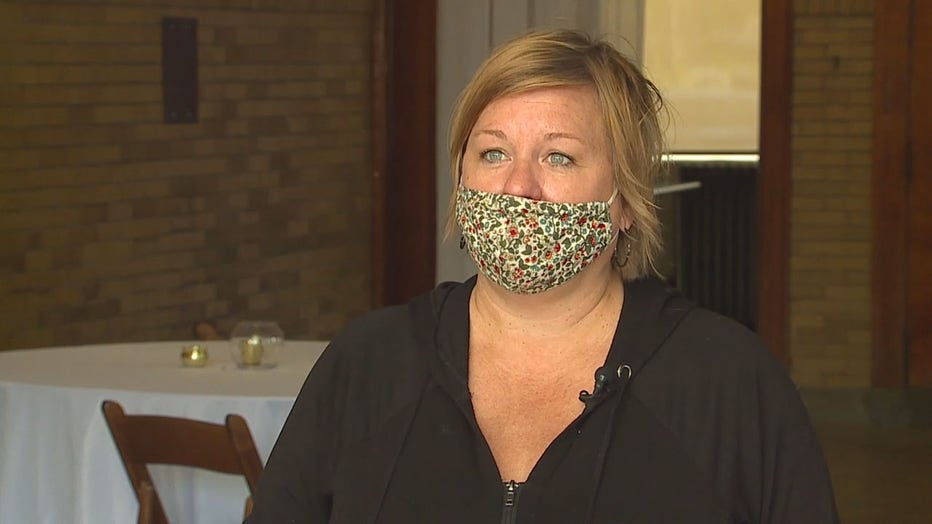 FREE DOWNLOAD: Get notifications of breaking news in the FOX6 News app for iOS or Android.
The city's mask requirement is a regulation, which means a process is required to update it. Milwaukee alderwoman Marina Dimitrijevic said she continues to see it indoors as she makes decisions based on data. If city guides saw a sharp surge in vaccinations it would make a world of difference.
By the numbers
The Milwaukee Health Department (MHD) released an update on Friday, May 14th on the Public Health and Safety Ordinance "Moving Milwaukee Forward" in connection with the COVID-19 pandemic.
The Phase 6 order includes three COVID-19 gating criteria on a color-coded scale: fall rate per 100,000 over seven days; percent test positive over seven days; Adult vaccination rate in the city.
Last week, the Milwaukee Health Department reported an improvement in trends in both the 7-day rate of cases and the percentage of positive tests.
FREE DOWNLOAD: Get notifications of breaking news in the FOX6 News app for iOS or Android.
The health department reported a "significant transmission rate" of cases per 100,000 – now 80.3 out of 110.6. The criterion was downgraded from RED to ORANGE.
MHD also reported a decrease in positivity from 5.2% to 4% last week, which is considered "low transmission". The criterion was downgraded from YELLOW to BLUE.
Vaccinations for adults were up 3% – now 38.2% from 35.2% the previous week.
"We have reached an important stage in the public health response to the COVID-19 pandemic," said Health Commissioner Kirsten Johnson. "I don't think that this next step will be 'back to normal', but will drive the recovery of our city. The framework that the health department created 14 months ago, along with the work the community has done to stay safe, brought about us to this point.
MHD will continue to monitor the situation and determine if additional protective measures are needed to reduce the spread of COVID-19.